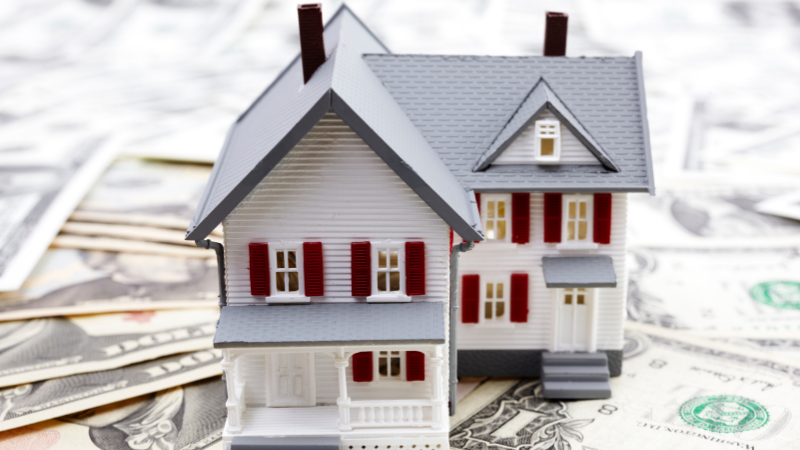 7 VoIP Benefits for a Successful Real Estate Business
The real estate industry relies heavily on communication over the phone, so having the best phone system is crucial for continued success.
A recent report from the National Association of Realtors (NAR) discovered that 92% of home buyers and sellers considered responsiveness very important, while 83% of them placed importance on strong communication skills.
Buying property is not something to be taken lightly, so it is normal for potential buyers to take their time clearing up doubts and asking questions before going ahead with a purchase. They want to be able to communicate quickly and effectively with realtors and brokers when they have something to ask or discuss.
The problem with traditional phone systems is they are not ideal for this type of uninterrupted communication. Real estate competitors with superior phone systems have a clear advantage because they are better equipped to respond to potential buyers quickly and with clarity.
One great way to give your real estate agency a boost and stay up-to-date with the latest technology is to make the switch to a VoIP telephone system.
Why VoIP is So Important in Real Estate?
 A Voice over Internet Protocol, or VoIP, the system comes with a range of benefits and features, allowing realtors to market their properties with ease and stay ahead of the competition. With VoIP, you can forget cold calling and signboards and instead offer customers a more professional brand image.
What else can realtors achieve by switching to VoIP? Let's take a look…
7 Benefits of VoIP Real Estate Business Success
Take Real Estate Marketing to the Next Level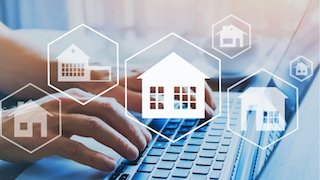 Just like with any type of marketing, real estate marketing is all about advertising and selling properties to buyers. Marketing is about communicating with a target audience via advertising, helping them find their perfect property.
This important communication is of course not only limited to phone calls. Realtors post photos and videos online, advertise on social media, hold open house events, and add content to their websites, as well as employing a variety of other marketing strategies.
With the type of fierce competition in today's real estate marketplace, it is vital to stay present in all of these channels and respond quickly and clearly to customers.
A VoIP system would mean you and your staff are available all the time on channels such as voice calls, emails, and instant messaging. Customers who can reach someone whenever they like on their preferred communication channel will be happier, resulting in more sales.
VoIP allows companies to stay ahead of their competition and gain new opportunities, as communication platforms are changing all over the world. It is important to keep up with the newest technology in order to improve multiple aspects of your real estate business.
Improve the Rate of Successful Sales Calls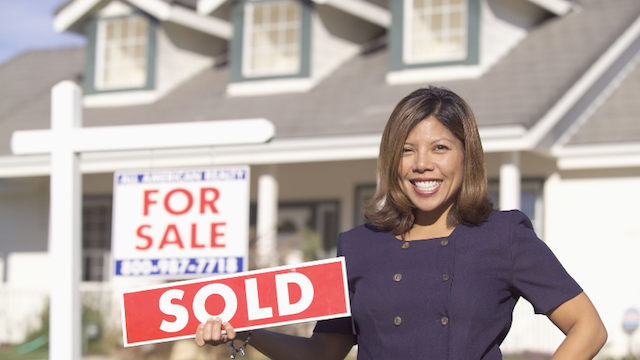 An email campaign is typically much less successful than personalized interaction with customers. People prefer to interact with a human being. Even if you send a sales-type email to a thousand people in your database, how many do you think will read it? Even fewer will respond to it. There are more spam mails than ever these days, and it is a fact that people simply redirect a lot of emailed campaign circulars straight into the deleted items folder.
The great thing about VoIP, or a hosted system as it is also known, is that it comes with a feature known as Interactive Voice Response (IVR) which is a kind of automated answering system or auto-responder. If somebody calls a company using this technology they can expect to hear something like, "thank you for calling (company name). For sales press 1…" and so on.
An IVR will make sure everyone who calls, regardless of when will get a professional answer and can then be transferred to the relevant person or voicemail. Another bonus of VoIP is that you can use local phone numbers in order to target specific markets literally anywhere. This personal touch is an important factor in boosting real estate sales conversions.
VoIP Functions as a Lead Generator
With VoIP you can have phone calls coming directly to you whether you are in the office, at a property, driving in your car, or literally anywhere.
If you switch off the IVR so you can answer calls personally, the VoIP technology will 'follow' you wherever you happen to be. This is far better than simply losing the calls by having them sent to voicemail instead.
The way it works is you set your phone up to ring wherever you are. If the call is not answered, it tries the next number. For example, you might adjust your settings so a new call will first come to the phone in your office. If you don't answer, then it goes to your cell phone. If you still don't answer, the call then goes to your home line.
All your numbers are tried before the call is finally sent to voicemail. If you know you will be out of the office for a while, simply change the settings so all calls go straight to your cell phone instead. Having access to this amount of clever technology means you can boost your connectivity and reachability, which is something customers really value, and it will also help to generate leads.
Look After Waiting Customers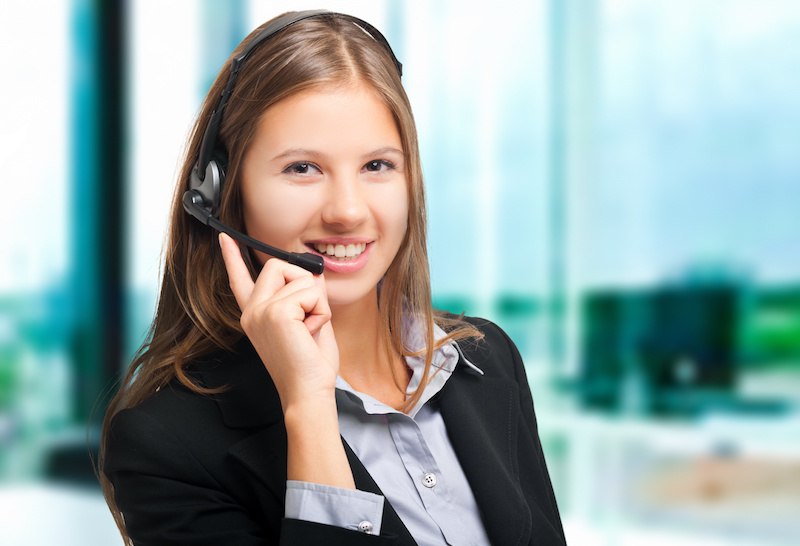 There will be times when you are unable to take a call and a VoIP is very useful in this situation. Rather than having to listen to a ringing phone or silence, customers get to listen to some pleasant hold music instead, or whatever recording you choose to have playing.
Choose different custom greetings for specific days of the week.
Manage Your Team Seamlessly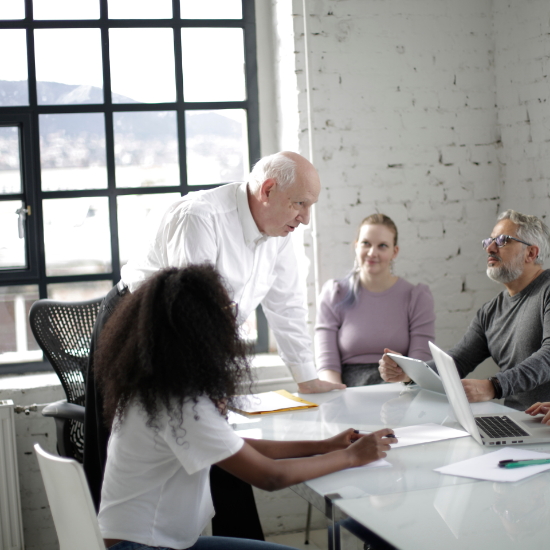 It can be tricky to manage a whole team of realtors, especially when they are always on the go. However, VoIP offers a tracking feature so team leaders can track and monitor their staff.
There are also whisper, barge, and listen options, in addition, to call recording, to train, plan and check agent performance.
Frequently called numbers, such as those of vendors, agents, contractors, and mortgage brokers can be added into your contacts, for a speedy one-click call. You can also group them in various categories to find them more easily. This will save you from having to look through piles of business cards or looking the numbers up each time.
Scale Your Company with VoIP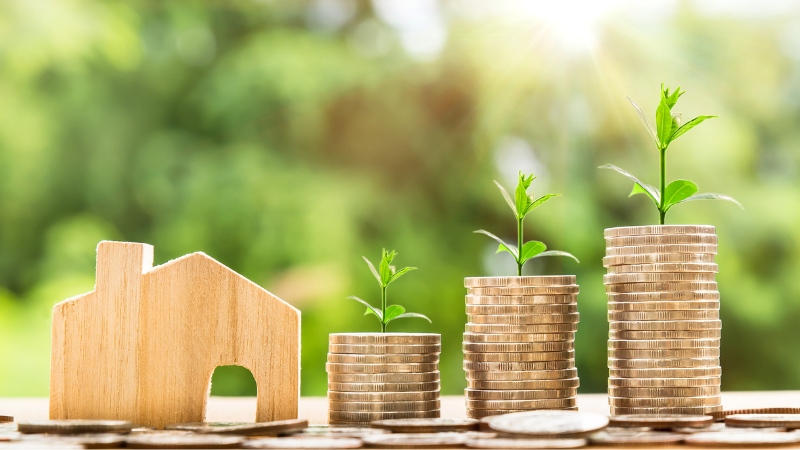 Old-fashioned phone systems are simply unable to compete with modern alternatives, which means a possible stall in business growth and success.
Many companies have offices in more than one location, but what happens if a receptionist or agent needs to redirect a call to one of the other locations? Sometimes a client might even phone the wrong location.
VoIP consolidates all the phone systems, so every team member can be on the same system no matter where they are located, and calls can be transferred quickly and professionally.
An Affordable Investment for Your Business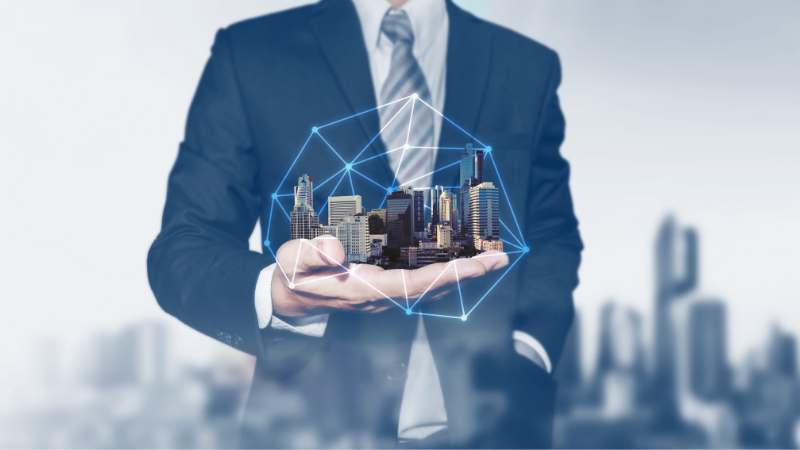 It is vital to employ the best funds management and cost-saving practices in every company, in order to succeed and maximize profits.
A hosted phone system costs less than a traditional one and is a widely available option. Choose from pay-as-you-go and budget-friendly plans to ensure you are saving money while enjoying the myriad benefits VoIP has to offer.
VoIP systems are dropping in price as the internet becomes cheaper and more available. VoIP is easy to manage and control and does not require as much IT support as a traditional phone system. You will be able to save money with VoIP, lower your overheads, and use the money you save in other areas of your business.
In Conclusion
VoIP is helping real estate offices to run more smoothly and making realtors' lives simpler, thanks to its impressive range of tools and features. It allows users to cultivate professional customer relationships and improve marketing materials to benefit the whole business and maximize reach and successful sales.
Communication is vital in the world of real estate, and swapping your old phone system to VoIP makes conversing with your customers and one another so much easier!
Checkout the Video