How it works
Reliable, Affordable Business Phone Service. 
Select Number of Phone Lines
Get Pre-configured Phones
Plug and Play Phone Service in 3 Simple Steps
Get local or toll free phone number for your business or port in your existing phone numbers. Get pre-configured VOIP phones or use your own.
Within few clicks, create and manage your phone system setting on easy to use web portal
Easy to Install. Easy to Manage. Easy to Use. Easy on Pocket.
We also provide internet at a competitive price along with phone services. Getting internet through us is optional and not mandatory.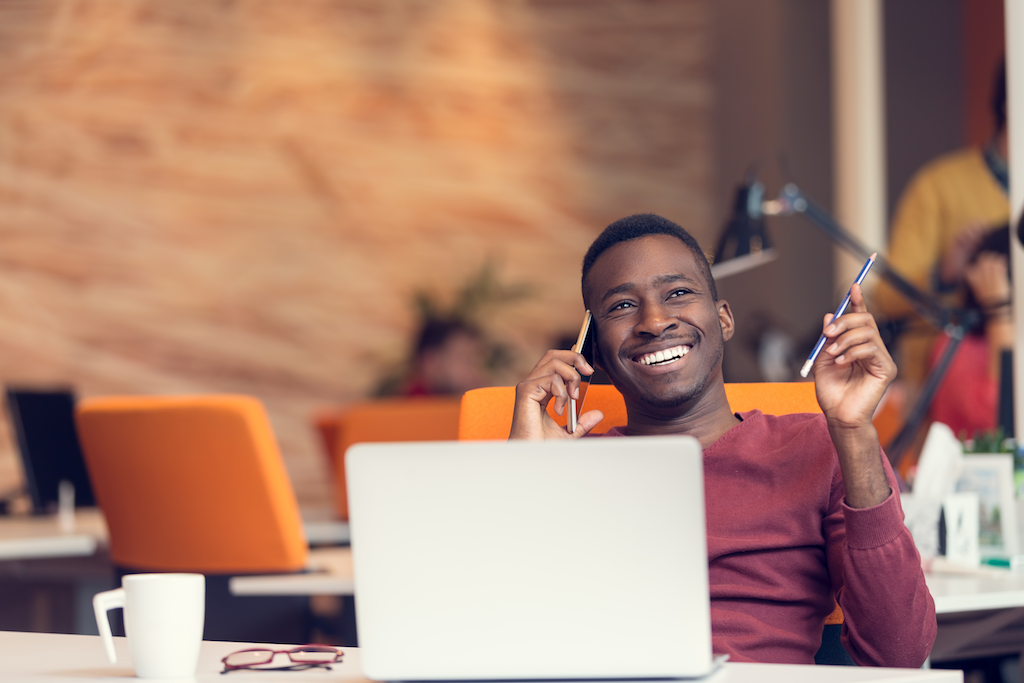 Experience endless possibilities and ways of using PBX phone features. The wide range of features at no extra cost promotes business to grow exponentially without ever investing again in a  complete new phone system.
Why Choose Cebod Telecom?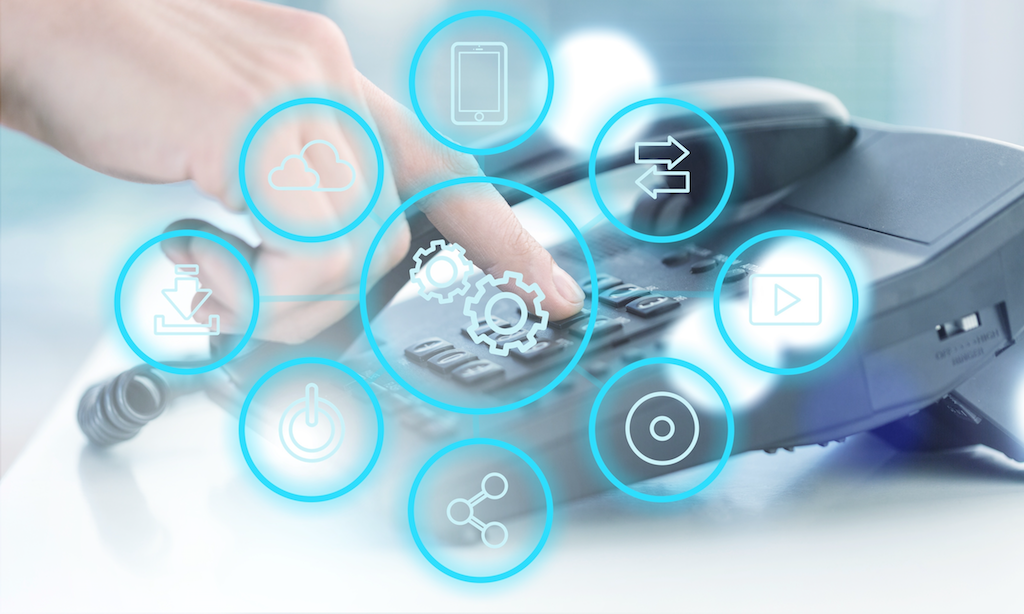 Get preconfigured VoIP-compatible shipped to you
Plug VoIP phones to the high speed internet connection and access all the features
Since the phone system is in the Cloud, there's no expensive hardware to purchase or maintain
Log into your web account
Create extensions, departments, call forwarding, ring groups , IVR
Manage call monitoring settings
Central management of phones for multiple offices in different locations with one online account.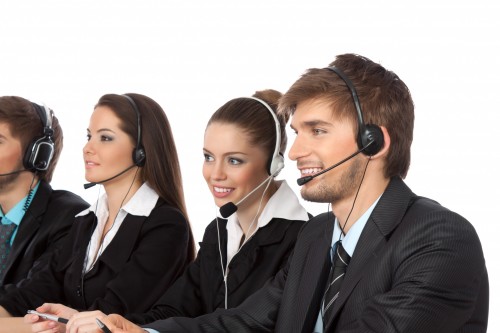 Setup and Manage
Free support 24×7
Automatic Upgrades
Videos and Guides
Pre-Configured VOIP Phones
Use your own VOIP phones or get preconfigured phones from us.  Just simply connect the phones to the internet and manage the setting on the user friendly web portal.  Based on your company needs, select the number and type of phones required. We offer desktop phones, cordless phones, conference phones , receptionist phones and variety of headsets.
"Cebod Telecom, offered complete solution for our phone system, at a competitive price. For less than the price that we were paying just for the local phone service, they offered us with a
full-hosted PBX plus phone service
. Thank you for excellent phone service and support at every step."
Sameer Sharma
Co-Founder, CFO, EA, RTRP, S. Sharma Tax, Inc.
"We had never before experienced such service.  Cebod Telecom is a trusted and valued business partner providing us with exceptional
service at an unbeatable price point
."
Christopher R. Blair Laing
President, Group One Northwest, Inc.
"Kunal's customer service is excellent! After the installation, there were quite a few times the patients calling the office with poor connection. Kunal was very patient to help us to detect the problem and found out it was our internet speed issue. After that, the phone system works perfectly!
Best of all, our phone bills cut down more than half!
Thanks to Cebod Telecom."
 Dr. Eddy Shea
Westpark Dental
WHY CHOOSE CEBOD TELECOM?
Unique Pricing Model with 50 + All-Inclusive Features
Office Location
2472 Chambers Rd, Suite 100 Tustin, CA
Open Hours
Mon- Fri-: 08:00 – 18:00 hrs PST
Email
sales@cebodtelecom.com