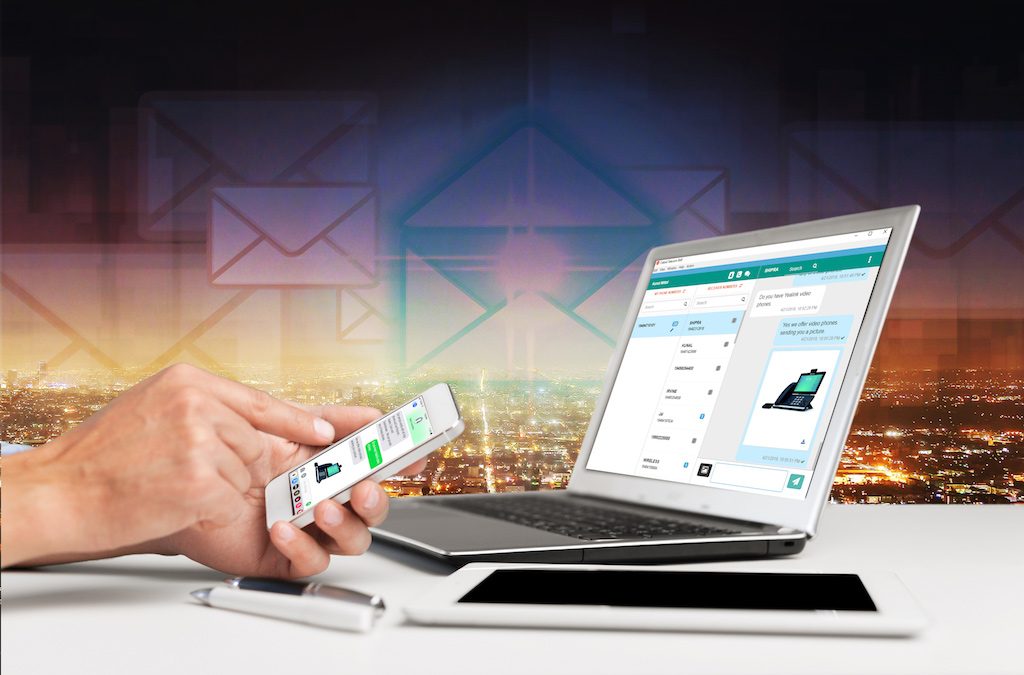 Cebod Telecom Improves their Existing PBX Features with the Addition of SMS and Combo Fax
Cebod Telecom is pleased to announce that the company's PBX features will now become smarter and better with the introduction of SMS and combo fax. The company is a top rated VoIP based business phone service provider, and their PBX service currently has over forty features including call recording, call park, call queue, call waiting, shared lines, and much more.
Cloud based phone systems from Cebod Telecom can be configured with just a few clicks, and allows the users to add more phone lines with the growth of their business. This cloud based business phone service offers tons of advanced VoIP features such as fax, auto attendant, voicemail to email, etc. This advanced cloud based service comes with pre-configured VOIP Phones and requires no installation of hardware or software.
SMS and Fax are considered to be two of the most important communication related requirements for a modern day business. Combo fax is a combination of e-Fax and the traditional version of the fax. This feature provides users a copy of the document via email, in addition to the actual fax document. The customers will have the option to choose efax over the conventional fax service. Utilizing this new feature, it will be possible to send and receive fax through email, even without a fax machine. Users can either use their existing phone lines or buy a dedicated fax line to enjoy this feature. The virtual phone system from Cebod Telecom can also be used with a traditional fax machine attached to an adapter.
The text messaging service from Cebod Telecom will be offered as a part of the company's all-inclusive premium PBX phone service features with every phone plan. This new feature will allow users to receive messages on any phone number. Some other key functionalities include:
Sending and receiving messages from both personal and business contact lists.
Sending messages to multiple groups, departments, and individuals.
Receiving messages on business number without having to share the personal number.
Blocking unwanted texts and spam.
Forwarding messages to email, url or any other phone number.
The new SMS feature from Cebod Telecom will provide users access to an unlimited outbound and inbound text messages. This feature can also be used on toll-free and local phone numbers. The existing customers of the company will be able to add this new feature to their account by signing into their account or calling the toll-free number of Cebod Telecom. Once added, they will have the option of activating or deactivating the Business SMS feature.
About
Cebod Telecom is a sister concern of DIDforSale, a reputable wholesale VoIP service provider since 2007. Cebod Telecom provides customers with unparalleled internet-based telephony solutions paired with complete customer satisfaction needed in today's competitive 24/7 global business environment. Visit www.cebodtelecom.com for more information or write to salest(at)cebodtelecom.com