3-Way Calling
Add or drop participant to a phone conversation.
3-Way Calling
When in a call , use 3-way calling to add a third person to the phone conversation, irrespective of office location. To make a call 3-Way call you can dial extension of another person in your company or dial phone number of another person from outside. Once you are done talking , you can drop that individual and get back to your own conversation. If you need to add more people to the call, then schedule a conference bridge.
Benefits of 3 way calling
We're Here To Help 24 / 7
Give us a call at 800-839-3817
Get A Free Quote!
One solution for business phone service, voip phones, SMS, and call center platform.
Download PDF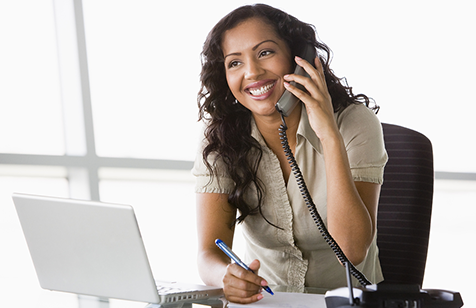 Get In Touch
Get all basic and premium features with every phone line.