Call Tracking
Cebod Telecom's inbound Call Tracking feature allows you to track effectiveness of every business marketing campaign by assigning a unique toll-free number to each advertising campaign and linking it with google analytic tool.
Call Tracking
The biggest advantage of time based routing is that your business phone is capable of handling calls automatically. This leads to greater client satisfaction. Share call details with the team or you can record messages during office hours and off hours. Email notifications for every call or record every incoming call along with whisper message to agents on transfer.
We're Here To Help 24 / 7
Give us a call at 800-839-3817
Get A Free Quote!
One solution for business phone service, voip phones, SMS, and call center platform.
Download PDF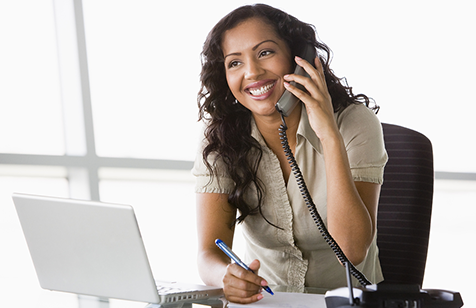 Get In Touch
Get all basic and premium features with every phone line.