do not disturb
When you need to focus on a task to be done or you are in a meeting you can choose to set your phone to Do Not Disturb.
Unable to answer phone? Not a problem !!!
You can choose Voicemail which allows you set your phone directly to voicemail. All incoming calls on your extension will be directly forwarded to your voicemail or if you do not wish your phone to go on voicemail and choose to forward to another extension while you are busy you can do so by using the call forward feature.
We're Here To Help 24 / 7
Give us a call at 800-839-3817
Get A Free Quote!
One solution for business phone service, voip phones, SMS, and call center platform.
Download PDF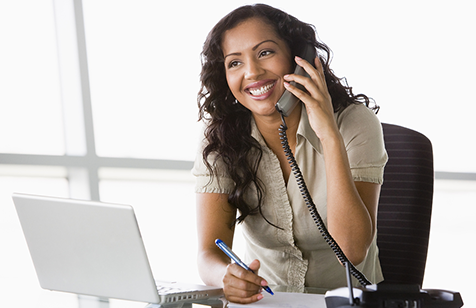 Get In Touch
Get all basic and premium features with every phone line.