Follow Me
Always be reachable and approachable. With Follow me feature, your office travels with you. Use this feature to redirect your incoming business calls to a preferred phone number when away from your desk or extension.
What is the best business phone service for a small business?
Choosing the right business phone system for your company can be a difficult task. Learn about different kinds of phone services that are available today, you can easily find the one best suited for your own personal. To use follow me activate follow me feature on your business phone and choose the phone number that you want to be followed on. When a call is made to your office extension, it automatically will ring on your preferred phone number and the caller is connected to your follow me number seamlessly.
We're Here To Help 24 / 7
Give us a call at 800-839-3817
Get A Free Quote!
One solution for business phone service, voip phones, SMS, and call center platform.
Download PDF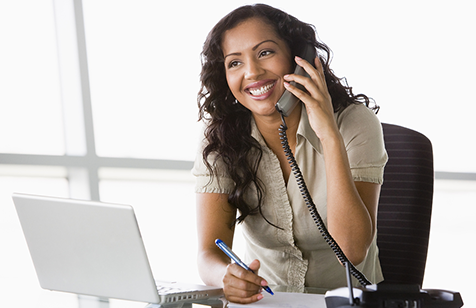 Get In Touch
Get all basic and premium features with every phone line.