rollover calls
Never Miss a Call or Get Busy Signal
Rollover Calls
Make the most out of incoming calls without EVER getting the busy signal. Simple to set up and manage, similar to traditional multi-line phone system.
Frequently Asked Questions
We're Here To Help 24 / 7
Give us a call at 800-839-3817
Get A Free Quote!
One solution for business phone service, voip phones, SMS, and call center platform.
Download PDF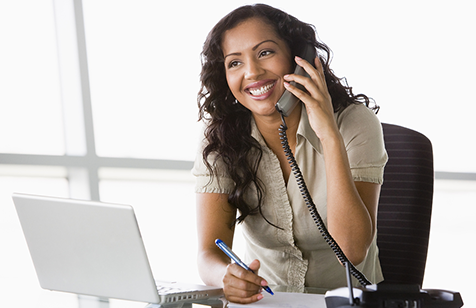 Get In Touch
Get all basic and premium features with every phone line.