Time Based Routing
Route your calls based on time. For example, if a customer in East Coast calls outside office hour times, and the staff have already left for home, you can forward the call to your office at West Coast, which is still open.
Time Based Routing
The biggest advantage of time based routing is that your business phone is capable of handling calls automatically. This leads to greater client satisfaction. You can set up your IVR based on time. All calls after office hours can be forwarded to voicemail or can be routed to various office locations based on time. The calls can be forwarded to your personal mobile phone after specified time
We're Here To Help 24 / 7
Give us a call at 800-839-3817
Get A Free Quote!
One solution for business phone service, voip phones, SMS, and call center platform.
Download PDF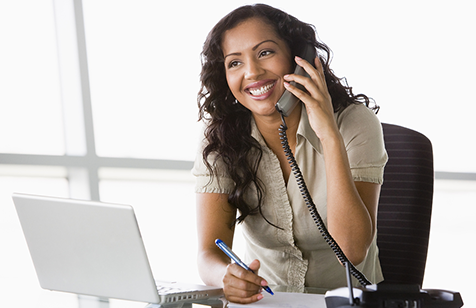 Get In Touch
Get all basic and premium features with every phone line.