Call us today and Start saving
1800-334-4303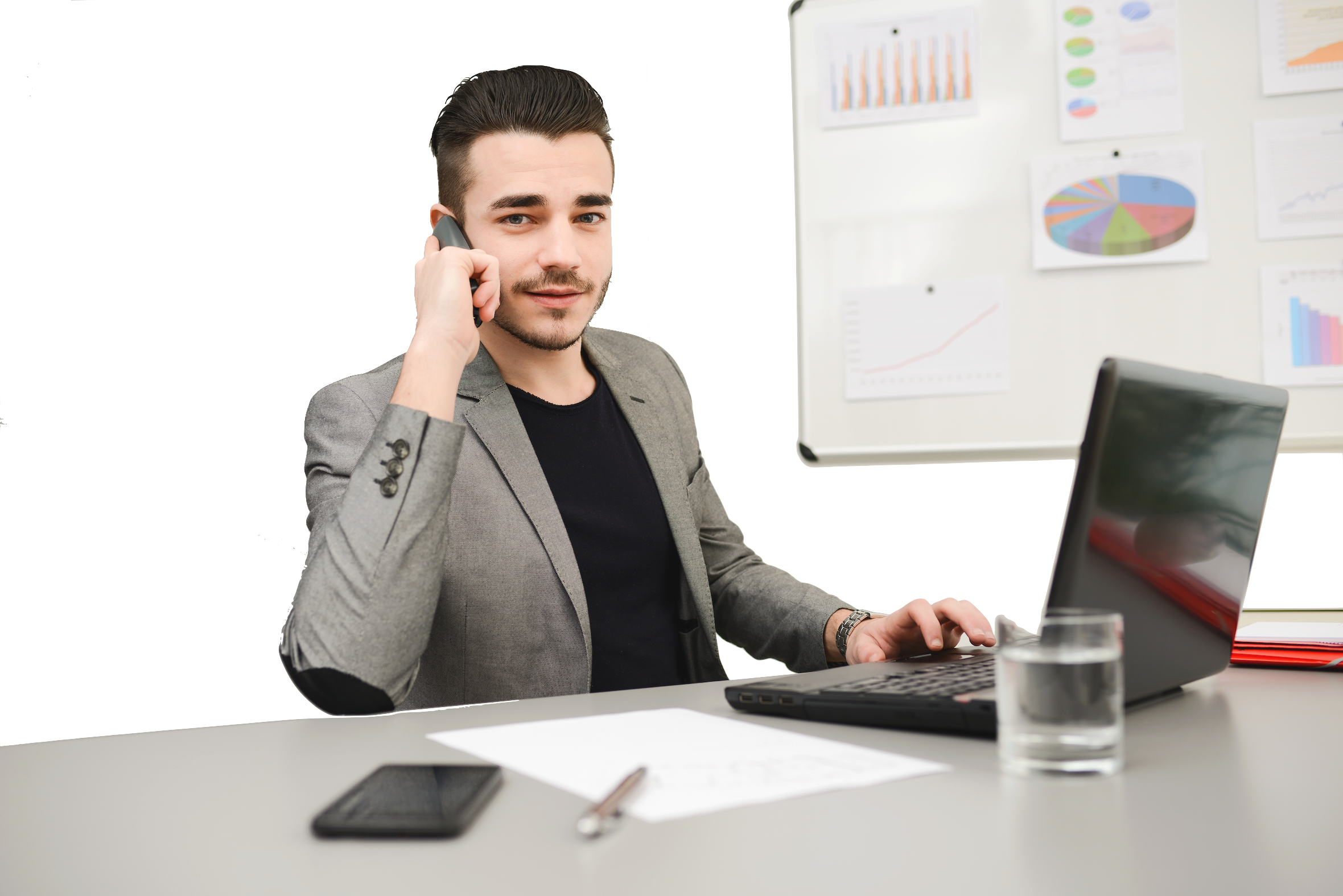 VoIP Business Phone System
Setting New Cloud Trends with Amazing PBX features
Switch from PBX to Cloud/VoIP Phone Service and Save over 60%
All Inclusive
Auto Attendant, Call Routing, Conference Call, Unlimited lines and extensions And Over 30 premium PBX features included with all packages.
Easy Setup
No expensive hardware purchase required. With Cloud Phone System you have access to your Phone System Quickly.
Online Management
Manage your phone lines and extensions from anywhere through your account with little or no technical expertise.
Always Stay Connected
Attend you office phones from anywhere by using soft phone, Call Forwarding or Call Transfer.
Superior Quality
Superior package with all the features you need and crystal clear voice quality.
Inhouse PBX Phone System
Expensive PBX hardware
Expensive maintenance cost
Operator Required
Expensive Upgrades
Additional Cost for Operator
Difficult to scale
Cloud Based Phone System
No expensive hardware
No maintenance cost
No Operator expense
Always Up to date
Easily scalable
Easy Set Up no technical skills required
Give new direction to your business by moving to Cloud based phone system.