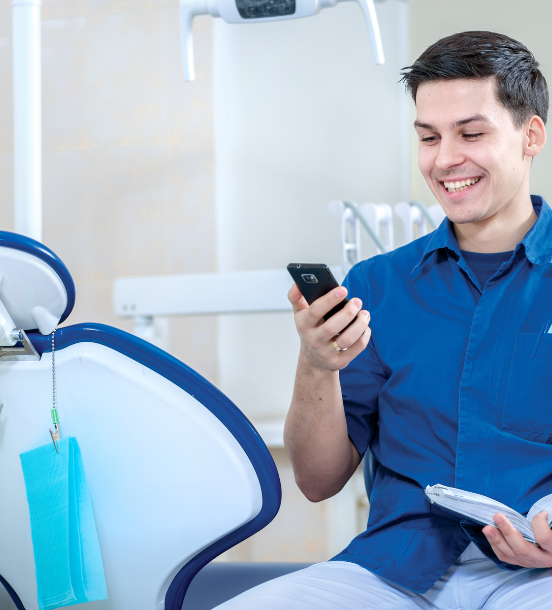 No More Fumbling through Patients' Numbers
Connect with your potential patients instantly with our "Click to Call" feature.
No need to waste time searching a single patient's number from the mass.
Find a number using the app's search filter to see the patient's details.
Book more appointments with a single click to call the patient from the app.
Click to Call Benefits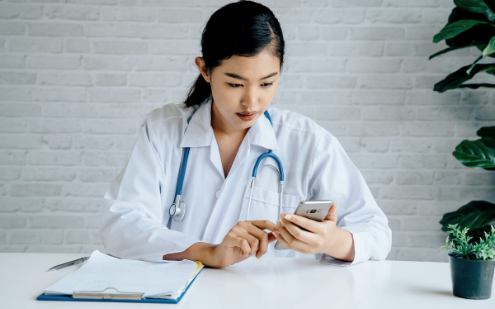 Call History at a Glance
See all your incoming and outgoing patients calls in a single dashboard. It displays how many calls you make or receive each day along with the length and duration of each call.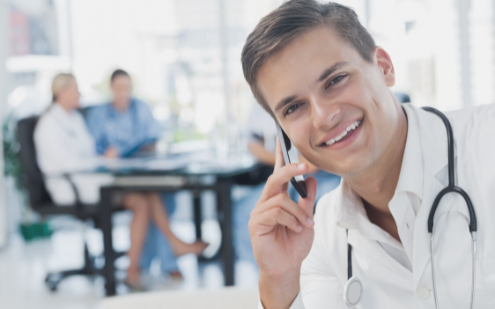 Call without Dialing
Since the dental software saves all your patients' numbers, the in-built click to call feature allows you to contact the patients directly from the app without dialing their number.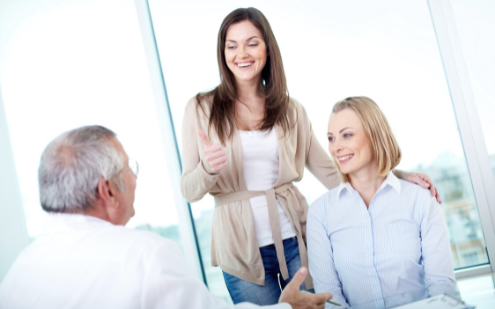 Win More Patients
When you can't attend to new calls, you lose customers. With our dental app's call history system, you can track your missed calls, call them back with a click, and turn them into your customers.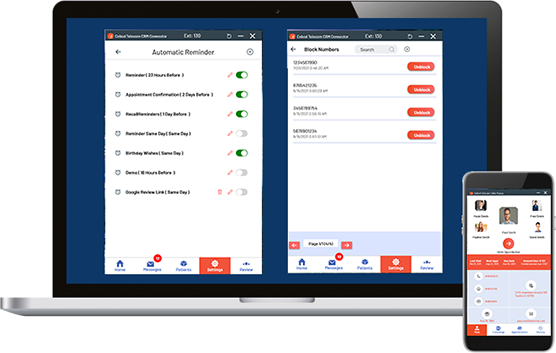 Our app connects all patient interactions to meet your patients' needs, finish more tasks, and find more opportunities
Cebod Telecom's practice management dental app gives the green light to your dental practice—turning maximum new patients' calls into confirmed appointments while giving them a remarkable customer experience.
Learn More
get a free quote
Increase Your Patient Retention and Revenue
Email
sales@cebodtelecom.com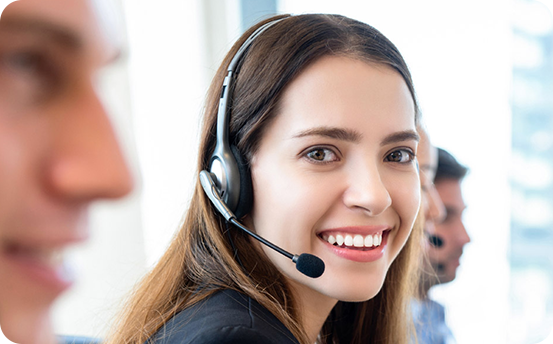 Get In Touch
Get all basic and premium features with every phone line.