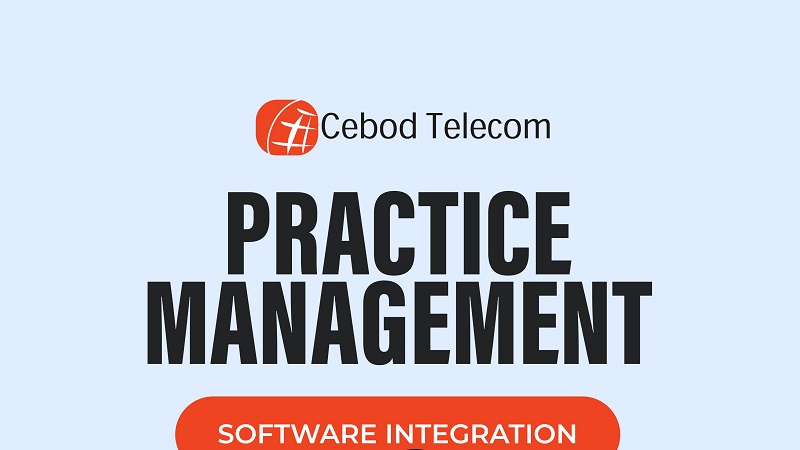 Why to Integrate Practice Management Software for your Dental Practice?
Dental practices have turned out not-so-effective when manpower handling all the office operations. Thus, the practice management software's these days are preparing with all-inclusive systems.
Present day practice management software fulfils all the needs of an organizations and coordinate with different departments and clients to deliver ultimate therapeutic.
Checkout below infographic to know about all the essential features: