caller ID
Take control over your Incoming and Outgoing calls with phone service Caller ID feature.
Caller ID
When a call is received or dialed out of a business, the caller information is then pulled from the national database and is transmitted on to the called party's screen while the phone is ringing. Track your inbound calls with Caller ID feature and receive or route your call as needed and choose a specific number and display name of your preference when making outbound calls
We're Here To Help 24 / 7
Give us a call at 800-839-3817
Get A Free Quote!
One solution for business phone service, voip phones, SMS, and call center platform.
Download PDF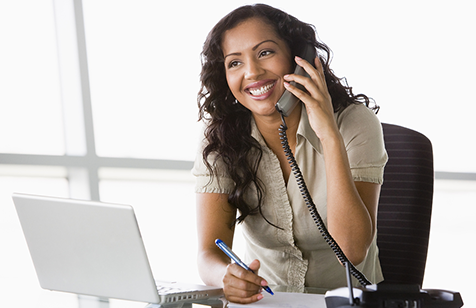 Get In Touch
Get all basic and premium features with every phone line.