sequential calls
All the incoming calls are processed in a sequential order. This way the calls are forwarded to different phone lines within the ring group based on pre -defined order assigned on Cebod Telecom online account by you. The customers are greeted with custom greeting or music on hold while calls are routed.
Sequential Calls
Set the sequence for calls based on location, department or expertise. Ring phones in different locations (office phone first, cell phone second, home phone third). Route phone calls to specific person ( Ring John first, James second , Joe third etc.)
We're Here To Help 24 / 7
Give us a call at 800-839-3817
Get A Free Quote!
One solution for business phone service, voip phones, SMS, and call center platform.
Download PDF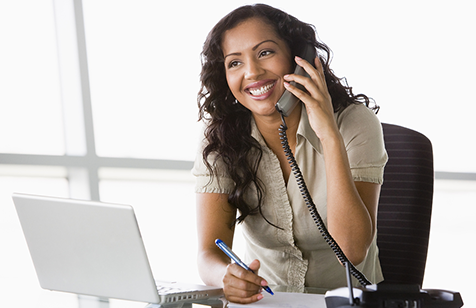 Get In Touch
Get all basic and premium features with every phone line.