call logs
Call Logs allows you to view vital data concerning both the daily inbound and outbound calls your business receives.
Analyze your business call history with VOIP phone system call log feature
Call Logs allows you to keep complete record of daily inbound and outbound calls and faxes for your business. You can customize each report on your companies call activity, and view detailed information concerning your call records by simply logging into your administrator account calls and faxes. With call logs, know the name of the caller, the time call was made, duration of the call and the number or extension dialed.
Frequently Asked Questions
We're Here To Help 24 / 7
Give us a call at 800-839-3817
Get A Free Quote!
One solution for business phone service, voip phones, SMS, and call center platform.
Download PDF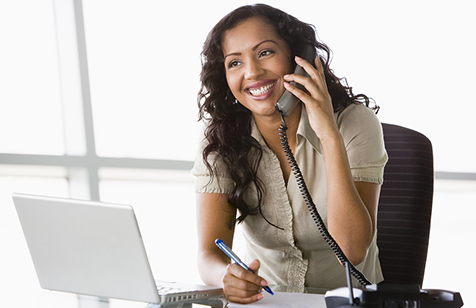 Get In Touch
Get all basic and premium features with every phone line.