Spy, Barge, Whisper in a call to help train staff.
Monitor, Train, Help Your Staff With Call Monitoring
 With our call monitoring feature, authorized personnel can listen in on your agents or employees phone calls to gain valuable insight on the needs of your customers- Spy, Barge, Whisper.  
Why should you use call monitoring?
Improve your company's quality and performance, gain valuable insight into how your company interacts with its customers, and effectively train your customer service agents and sales teams. Call monitoring helps you provide the very best in your company's productivity.
What is Quality Assurance /Spy?
This silent listening feature allows you to quietly listen in on the conversations that your customers are having with your agents in real time. Use it to collect valuable data on the quality of service your customers are receiving and to ensure agents are adhering to company policies and procedures during the call.
What is Muted Training/Whisper?
 Not only can you listen in on calls, but you can also provide valuable feedback to your employees as they engage with your customers over the phone. Use this feature to whisper to new and existing employees through the conversation as they take the phone call, staying invisible/silent to the customer. You can easily assist an employee's conversation by silently coaching them as they engage the customer. Train your staff to provide a positive customer service experience each and every time they interact over the phone.
What is Call Intervention/Barge?
Our call monitoring feature even allows you to take on a fully active role when needed. Use our call intervention sub-feature to "barge" in on a customer call. You can engage directly with customers in order to meet their needs and train your employees at the same time. If a customer dispute arises, barging helps you resolve it immediately and effectively while providing the necessary support your employee needs in becoming a quality customer service provider.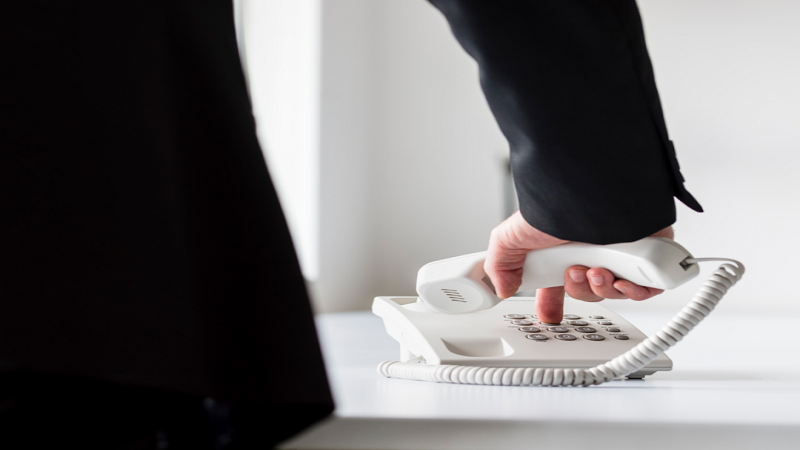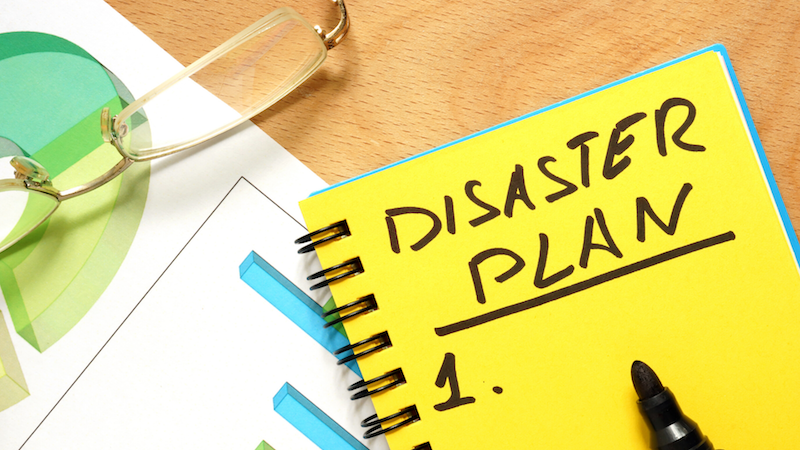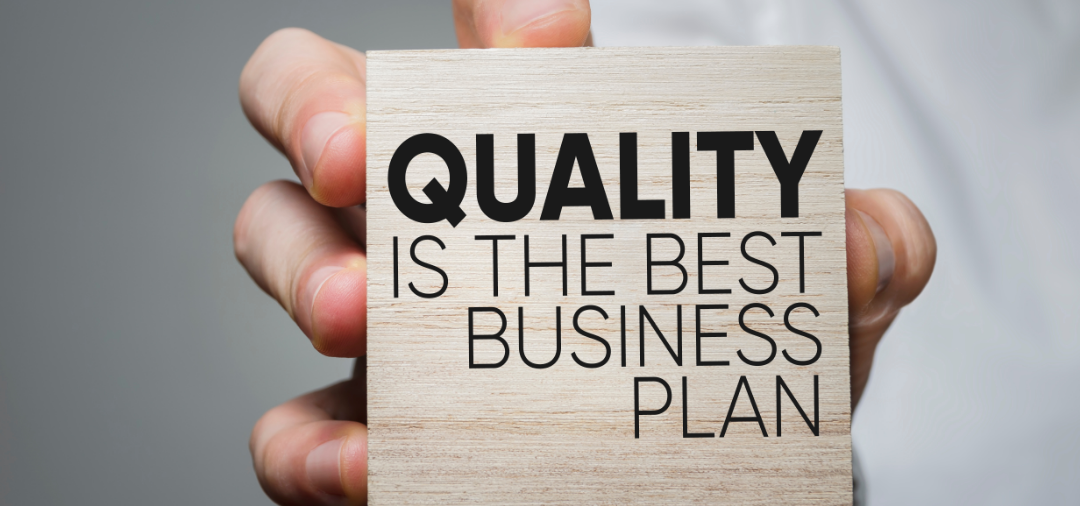 We're Here To Help 24 / 7
Give us a call at 800-839-3817
Get A Free Quote
One stop shop for all communication need. Take your business to the next level with Cebod Telecom business phone system.