call monitoring
Spy, Barge, Whisper in a call to help train staff.
Monitor, Train, Help Your Staff With Call Monitoring
With our call monitoring feature, authorized personnel can listen in on your agents or employees phone calls to gain valuable insight on the needs of your customers- Spy, Barge, Whisper.
Call Monitoring Faqs
We're Here To Help 24 / 7
Give us a call at 800-839-3817
Get A Free Quote!
One solution for business phone service, voip phones, SMS, and call center platform.
Download PDF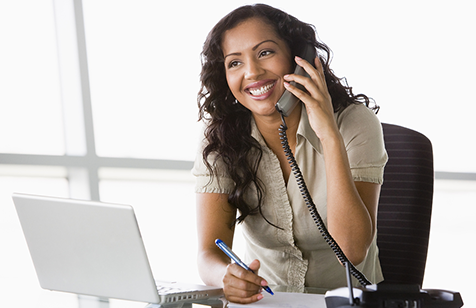 Get In Touch
Get all basic and premium features with every phone line.