custom greetings
Choose default business phone system greeting or customize it with personal greetings, message or any other information.
Make Your Business Lean, Professional and Efficient.
Custom phone greetings could intervene at different points to interaction. In a standard business phone system, it is the welcoming message that is played when the user connects to a call. Apart from this, you can choose to play messages when a customer is on hold, so as to inform him/her about the queue status or share a voicemail greeting when nobody answers the call.
Custom Greetings Feature
We're Here To Help 24 / 7
Give us a call at 800-839-3817
Get A Free Quote!
One solution for business phone service, voip phones, SMS, and call center platform.
Download PDF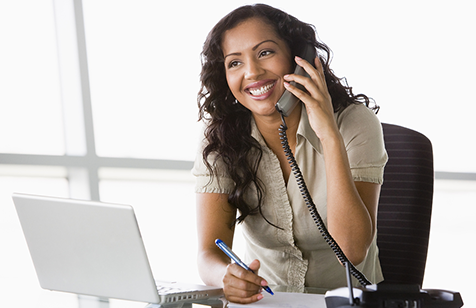 Get In Touch
Get all basic and premium features with every phone line.