ring groups
Call load sharing made easy by creating groups. Create groups for an office phone system based on the department, or the location.
Benefits of Ring Groups
Auto attendant receives all calls and prompts the caller to select options such as, "Press 1 for sales," etc. and then rings into the group created for that specific department, location or any other criterion. Ring Groups are very easy to create and manage and it work's best with large call volumes. This is a great way to ensure that the calls are distributed to everyone in a group evenly.
Frequently Asked Questions
We're Here To Help 24 / 7
Give us a call at 800-839-3817
Get A Free Quote!
One solution for business phone service, voip phones, SMS, and call center platform.
Download PDF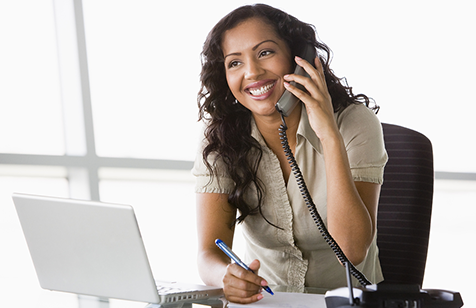 Get In Touch
Get all basic and premium features with every phone line.