Shared Lines
Share Lines is an cost-effective solution for small to mid size business, leading to increase in productivity- Answer incoming calls from multiple devices. Put the incoming call on hold, pick it up from any another phone in the location without transferring the call. Ideal for restaurants, retail stores, and dental office or any small to mid size business.
Frequently Asked Questions
We're Here To Help 24 / 7
Give us a call at 800-839-3817
Get A Free Quote!
One solution for business phone service, voip phones, SMS, and call center platform.
Download PDF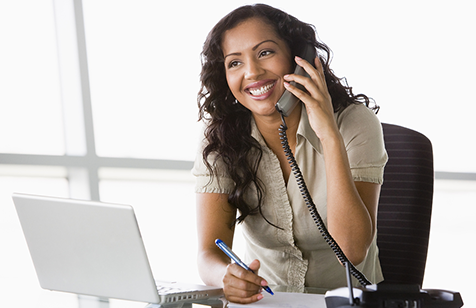 Get In Touch
Get all basic and premium features with every phone line.