Get one free tollfree number with every phone line purchased.
Choose toll free number, make your business easy to remember
Picking a phone number for your business is incredibly important; making sure that you have something that fits your niche, but also sounds good. With Cebod Telecom toll-free numbers, you get to give your customers an easy chance to both get in touch with you and remember what your number is!
Phone calls can easily be routed and managed using our virtual phone system
Each phone line purchased, comes with one free local or toll-free phone number
Get all-inclusive phone features with every toll free number
Forward, Transfer or Record phone calls based on your business need
Free unlimited user extensions to go across the country and beyond
Vanity numbers, repeated numbers or regular numbers with prefixes  800, 888, 877, 866, 855, 844 are available
What Toll Free Numbers are available?
You can get toll free numbers that are easy to remember, too, such as repeated numbers i.e. 1-800- 313- (2121 or 1313) so that they become easier to remember. This is very popular for the memorable aspect and can be a great way to brand your numbers.
Another popular form of toll free number is the addition of vanity phone numbers. These increase the company and brand name in many ways and can easily get you something that's easy to remember as they spell into numbers. For example, 1-844-BY-CEBOD would work excellently for a wholesale company. The creativity that you can put in place here is absolutely endless and will make a massive difference in the long run.
Using virtual toll free numbers is a hugely popular way to get yourself noticed and memorized in the minds of clients, so they can easily pass your number on to others!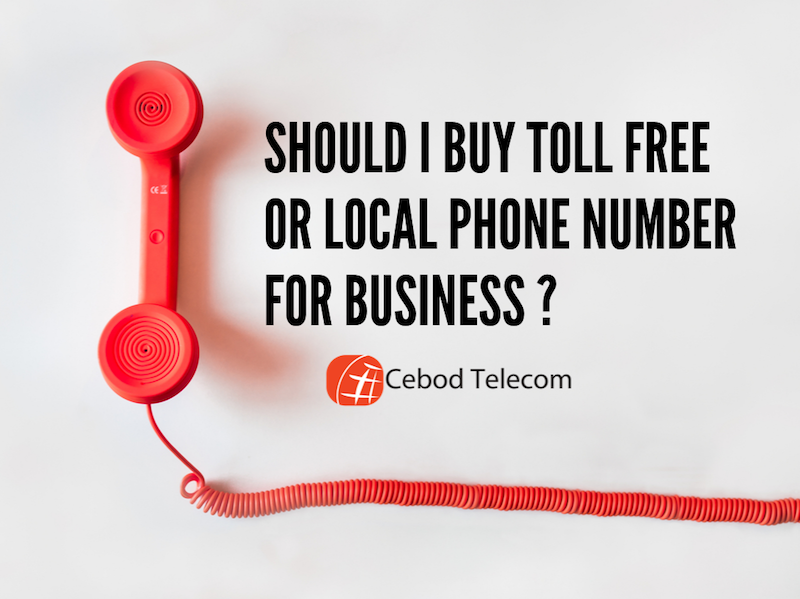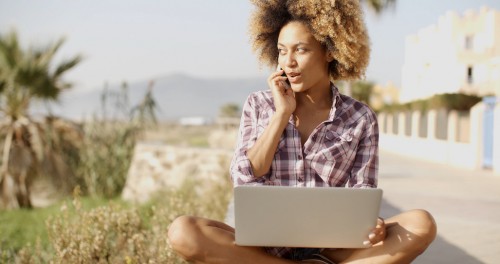 We're Here To Help 24 / 7
Give us a call at 800-839-3817
Get A Free Quote
One stop shop for all communication need. Take your business to the next level with Cebod Telecom business phone system.