Bring Your Patients Back with Recall
Once the patients step out of your office, they often forget to come back. Automated recall reminders send them texts or emails to remind them of their overdue appointments with your practice.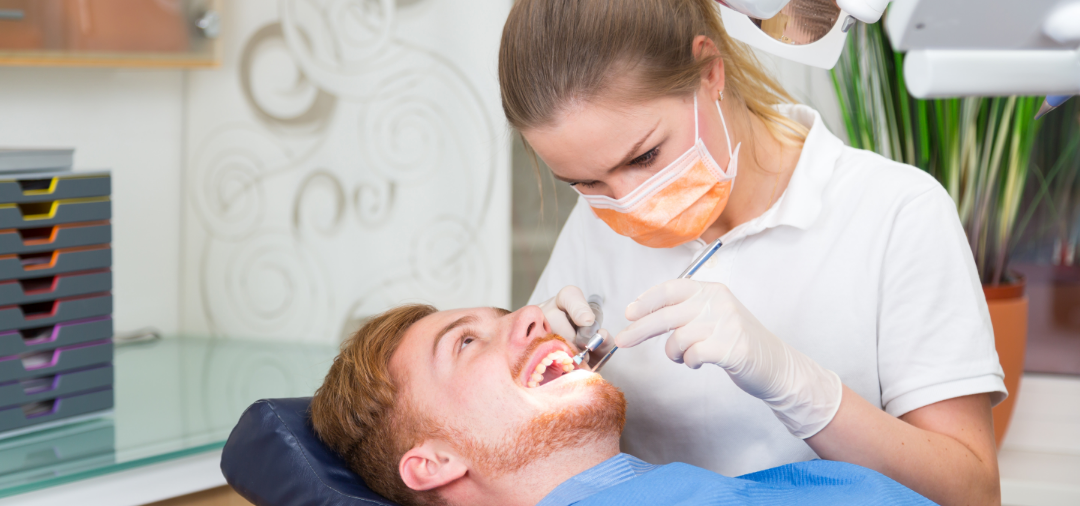 Turn One Time Patients into Loyal Customers
Recall reminders bring patients back to your practice for routine dental check-ups.
Recall reports show how many patients have scheduled their next appointments and how many are due.
Directly call your due patients from the app and pursue them to schedule their next appointment.
Benefits of Recall Reminders
Getting patients back is the key to a successful dental practice.
Automated Recall Reminders
Hunting down due patients from an extensive list of patients is like finding a needle in the haystack. Let our recall reminder feature automatically send text or email to overdue patients and save your valuable time.
Fill the holes with Recall Reports
Our reports reveal how many patients have appointments, how many aren't scheduled, and how many are not contacted at all. Use these analytics to personally call your patients and explain the guidelines on why they need your check-up or treatment. You can filter these reports with custom dates, going back as far as a yearly report.
Customize Your Recall Reminders
If you are not comfortable with automation, you can easily switch to manual recall reminders. Personalize your text, mails, or calls with persuasion and empathy for each patient. Add patients' information showing that they are more than a call. Discuss the concerns they may have and offer the solution.
Get A Free Quote
One-stop shop for all communication need. Take your dental practice to the next level with the Cebod Telecom practice management software.