Smart VOIP Phone System For
Dental Office
Leverage Your Office with Cebod Telecom's VOIP Phone Service.
Stress Free Phone Service
$25/month phone line with unlimited user extensions and free VOIP phones.
Auto Attendant
Welcome patients with custom greetings, Prompt them to choose from different options without speaking with a receptionist
Unlimited Extensions
Add unlimited extensions to very business phone line without paying any extra cost
Dial by Name
Upon selection the caller is prompted to enter the name of person to be called
Traditional Fax & Internet Fax
Traditional fax machine along with paperless internet fax option
SMS
Access to unlimited outbound and inbound text messages
Voicemail to Email
Recorded voicemails can be sent to you via email
Call Transfer
Transfer incoming calls with or without answering from your phone to another
Custom Voicemail Greeting
Greet clients with personal greetings, messages, music or information
Call Block
Forward telemarketing and unwanted junk calls to a busy signal or voicemail
Call Logs
Easy tracking of incoming calls helps to follow-up with patients who don't leave messages.
Ring Groups
Distribute calls evenly among employees
Rollover Calls
If the line is busy, then the call is automatically rolled over to the next line and hence forth
You Manage your Dental Practice
 We Manage your VOIP Phone System
Easy on Pocket
Cut monthly telecom expenses by up to 60 -70%.
Unlimited US & Canada calling.
Easily manage multiple medical offices under one account and one invoice.
Unlimited Extensions / No per user charge.
Free Upgrades
Requires no new hardware
Easy Maintenance
Phone system is managed 24/7 by Cebod Telecom team.
Simple Web Portal to manage phone system.
Add users extensions, new phone lines with few clicks.
Plug and Play phone service.
Free automatic system upgrades.
Easy Call Management
Phone system integrates with CRM so that when patients call your office, their history, appointments, notes, and billing data appear on the assistant's screen.
Receptionist can easily forward, route or transfer phone calls even between multiple offices.
Time based routing can be used to transfer calls to a specific medical office or a phone number at a predetermined time.
HD Voice Quality and Music on Hold.
Multi-Line Dental Phone Service
 $100/m for 4 lines phone service with all-inclusive features
Feel of a larger medical practice, phones can ring simultaneously at office, residence, landline or cell phone.
Requires no  IT staff to install and maintain phone system.
Miss no call, use Android and iPhone Cebod Telecom to make and receive calls when stepping out of the clinic.
Easily and quickly send and receive text messages on Windows or Mac with our SMS desktop app.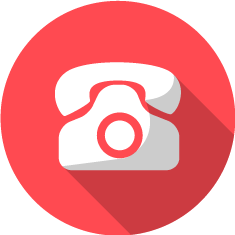 Get a basic phone with every phone line purchased.
Dental Office VOIP Phone System Faqs
What is Time Based Routing?
Business Hours/ After Hours –This feature allows the dental assistant to route incomings calls based on the time/day of the week. For example, during business hours calls are routed to the dental office, and after hours to voicemail, cell phone or home number. Similarly, calls will be directed to dental office A on Monday /Wednesday and to dental office B on Thursday/Friday.
This function allows you to hunt for a specific doctor or next available staff personal by routing incoming calls. For example, when a patient calls your dental office, if the phone line is busy, then the call is automatically transferred (rollover) to the next staff member. There are several other VOIP features which makes your dental office work seamlessly without paying any extra dime.
How much does VOIP Phone Service for Dental Office Cost?
The cost of VOIP phone system for dental office is related to number of phone lines purchased. We charge for every phone line purchased, irrespective of the number of users on each line. This sets us apart from our competitors who charge extra for every user or extension. Check plans and pricing for more information.
How is VoIP Voice Quality as Compared to Traditional Telephone?
Cebod Telecom VOIP phone service voice quality is crystal clear. In most cases, quality depends upon the VOIP service and bandwidth of Internet connection.
Can I Keep Same Dental Office Phone Number and Use VoIP?
Yes, you can keep the same phone numbers and use VOIP phone service. Once the phone number is ported in, then you can call/receive phone calls and fax using VOIP.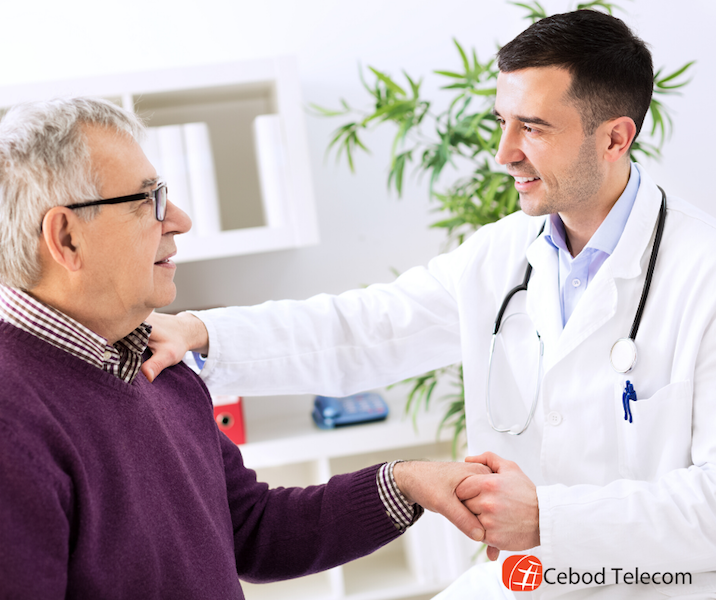 Importance of VoIP in Healthcare Organizations: The Future of Urgent Care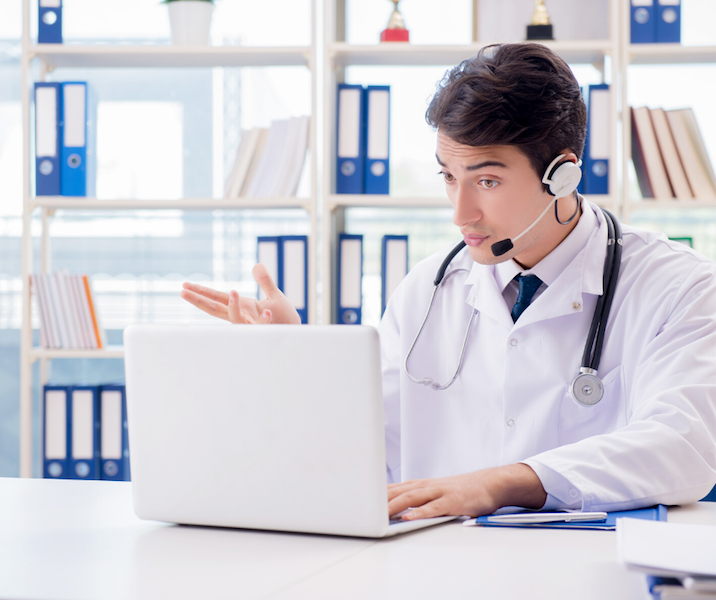 Virtual Telehealth Solutions: Doctors Can Offer Treatments Without Compromising Social Distancing
Keep your Existing Phone Number, Instant Activation, Get Pre-Configured Phones Call us today for a free demo – No Strings Attached
Get A Free Quote
You focus on your Dental Practice and we manage VOIP Phone System for your office. Pay as low as $100/m for 4 lines phone service with all-inclusive features and unlimited user extensions.