Navigate through office telephone system without speaking with the receptionist.
With Auto Attendant, Make Your Business
Lean, Professional and Efficient.
Every time a call comes in, the caller is greeted by a friendly voice and is escorted to select through available options to reach the desired department or person. Interactive Voice Response System(IVR) allows users to navigate through office telephone system without speaking with the receptionist.
Benefits of Auto Attendant Feature
An auto attendant/IVR can help you build your brand. Creatively use the cloud to feature new services or products that your company offers. Customize your recordings and update them as often as your like to keep your customers informed and intrigued about what your company is doing and how you can meet your customer's need.
Improve Professionalism and Consistency
The auto attendant can manage and route all your inbound calls quickly to their appropriate destination, allowing for increased customer satisfaction by getting the right customer to the right person. Customer inquiries can be prioritized and directed accurately using clear command prompts and menus for the customer to get what they need fast. It's straight-forward access to your business 24 hours a day.
Using the auto attendant helps your business handle the work load of several receptionists at one time. Thus, it can manage your call volume at the fraction of the cost it would take to hire someone just to field incoming calls. The automated attendant reduces customer service costs and expands your call capacity, helping you reduce your overhead while expanding your ability to handle incoming customer volume.
Route Incoming Calls Effectively
You can customize the routing features so that your customer almost never has to deal with leaving a voicemail in the hopes someone gets back to them. Use it to route calls to company representatives sequentially or simultaneously to increase customer access to your business. You can even use a find-me feature that rings an employee's desk and cell phone at the same time in order to increase your company's availability to customers should an employee not be in the office.
Increase Business Effiecncy
With the auto attendant, you can do more. You spend less time focusing on the management of your phone system, and can conduct business virtually anywhere thanks to the auto attendant's multi-functional role and features that help you connect with your customers fast and easy.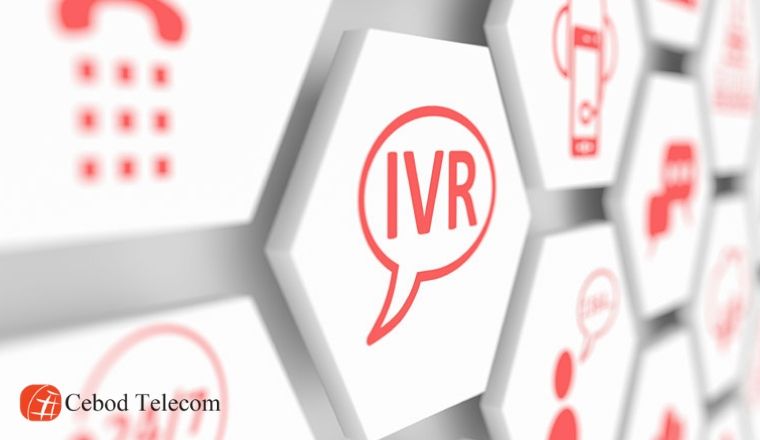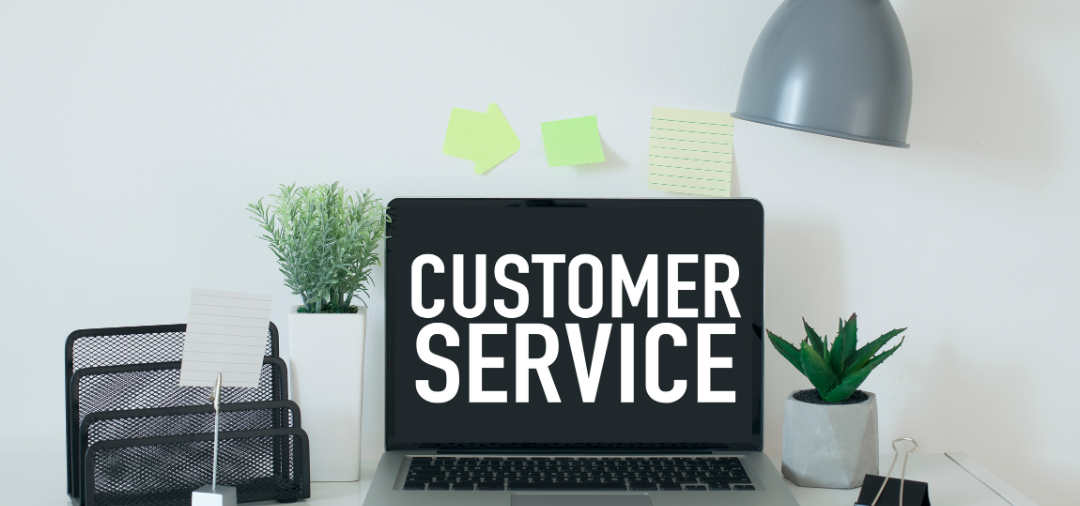 We're Here To Help 24 / 7
Give us a call at 800-839-3817
Get A Free Quote
One stop shop for all communication need. Take your business to the next level with Cebod Telecom business phone system.