Send and receive business SMS & MMS to customers, colleagues, and subscribers
What Are Benefits of Business Texting?
Across Platform
Reliable way to send/ receive messages across platforms such as phone, tablet, and PC.
Appointment Confirmations
Send quick text confirmations to remind clients for upcoming appointments.
Multi Media Messages
Visually communicate with your customers through business picture messages.
Customer Support
Provide reliable and fast customer service through business SMS.
Number Blocking
Block junks or calls from unknown numbers.
Stay Connected
Respond to missed calls easily when you're out of office or in a meeting.
Push Notifications
Receive push notifications from important incoming messages to your email, specific phone number or url.
Privacy
Keep your personal number private by sending SMS from business number.
Use Business Phone Number for Business Texting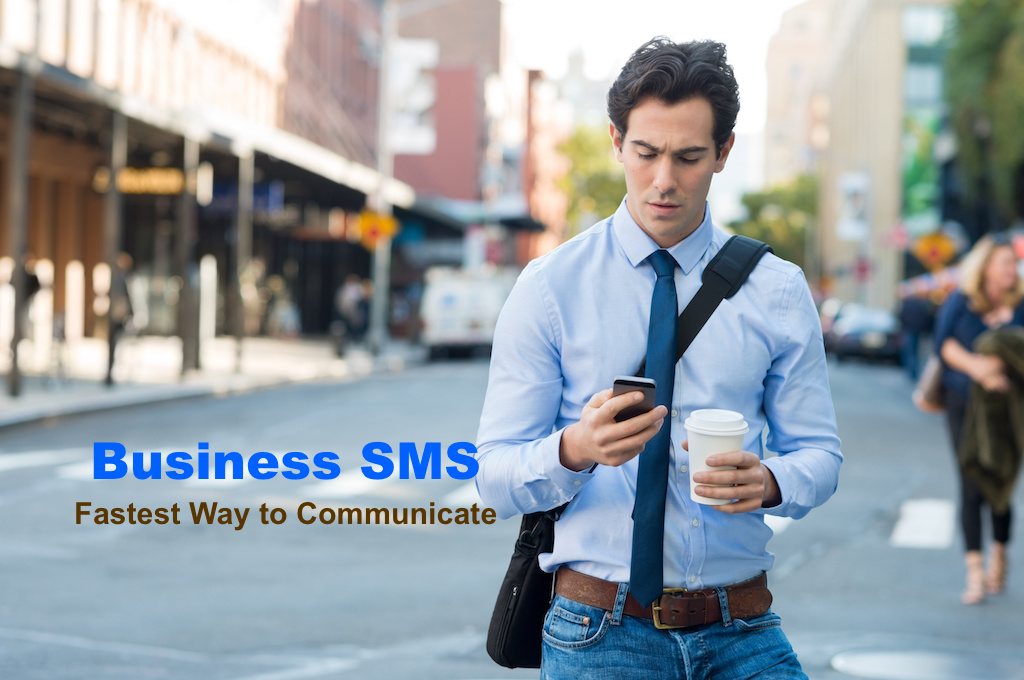 Cebod Telecom business phone service allows you to send and receive SMS/MMS  on your business phone number, while keeping your personal number hidden. Use your business phone number to confirm appointments, send updates or communicate with colleagues.
Business text messaging is free for every Cebod Telecom customer!
How To Use Business Phone Number to Send Text?
Desktop SMS App
Easily and quickly send and receive text messages on Windows or Mac with our SMS desktop app.
Mobile App
Send business texts easily using Cebod Telecom app for iPhone or Android.
VoIP has become preferred choice by enterprises small and big for their communication platform....
Frequently Asked Questions
Tired of paying per phone line? Does your business need unified communications but can't find the right answer?Our low cost phone service for with all basic and advanced features is the answer.
How much does it cost to use business SMS?
There is no charge for the service. Cebod Telecom users can download and use SMS application without any additional charges.
Can I Send Pictures MMS?
Yes. You can send bot SMS & MMS using the business SMS App from local and toll-free phone numbers.
I am an existing customer. How do I add Business SMS to my current plan?
Download the app and sign into your online account on Cebod Telecom web portal to activate SMS features. If needed, call us on toll free number for assistance.
Can I Disable the SMS Feature?
Yes. You can disable this feature in the Account Manager setting. You can only disable this feature if you are an authorized account manager.
How many text messages can we send?
It's limitless! Our SMS features allows you to have access to unlimited outbound and inbound text messages.
Can Business SMS be used on my toll free number?
Yes, we offer this feature to toll free and local phone numbers.
We're Here To Help 24 / 7
Give us a call at 800-839-3817
Get A Free Quote
One stop shop for all communication need. Take your business to the next level with Cebod Telecom business phone system.