business sms
Send and receive business SMS & MMS to customers, colleagues, and subscribers
Use Business Phone Number for Business Texting
Cebod Telecom business phone service allows you to send and receive SMS/MMS on your business phone number, while keeping your personal number hidden. Use your business phone number to confirm appointments, send updates or communicate with colleagues. Business text messaging is free for every Cebod Telecom customer!
What Are Benefits of Business Texting?
We're Here To Help 24 / 7
Give us a call at 800-839-3817
Get A Free Quote!
One solution for business phone service, voip phones, SMS, and call center platform.
Download PDF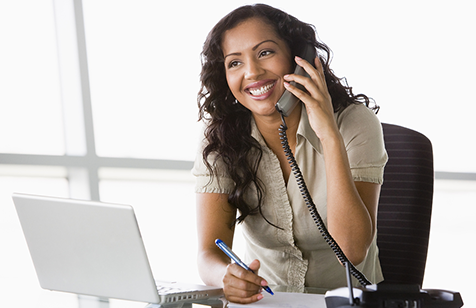 Get In Touch
Get all basic and premium features with every phone line.