call block
Take Back Your Workday
Deal with unwanted phone calls efficiently
Whether it's a specific phone number, an entire area code, or a host of unlisted phone numbers in which you receive unnecessary or interruptive calls, you can program your Cebod Telecom phone system to permanently block such numbers from ever reaching you again.
Frequently Asked Questions
We're Here To Help 24 / 7
Give us a call at 800-839-3817
Get A Free Quote!
One solution for business phone service, voip phones, SMS, and call center platform.
Download PDF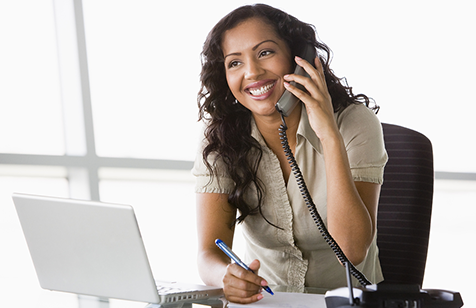 Get In Touch
Get all basic and premium features with every phone line.