Call Forwarding
Call forwarding helps you upkeep your promise of 24*7 Availability
Divert any incoming calls to any extension, virtual business phone number, smart phone as needed
Whenever you dream of success for your business, you can't deny the worth of answering all the calls. A missed call is more than what you think. With a missed call, you miss a business opportunity, a customer, and some market exposure. Whether you are a greenhorn or a big gun, you can't afford to miss all of it. That's why you must take appropriate measures to avoid it and ensure that every call is answered properly even if you are out of your office. In this situation, call forwarding is pure bliss. By using this feature, businesses of all sorts can pick all the calls.
Frequently Asked Questions
We're Here To Help 24 / 7
Give us a call at 800-839-3817
Get A Free Quote!
One solution for business phone service, voip phones, SMS, and call center platform.
Download PDF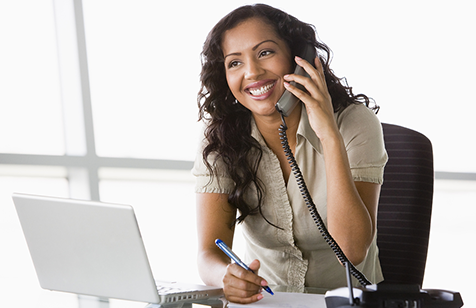 Get In Touch
Get all basic and premium features with every phone line.