Navigate through office telephone system without speaking with the receptionist.
A call routing system or Automatic Call Distributor (ACD) is a call management facility available for businesses to swiftly route their incoming calls according to a given set of rules, to any person or team.
Depending on the business requirements, the call routing rules can either be simpler or mighty. Today, most organizations have established a cloud-based telephonic system to manage and route their inbound calls. However, call routing systems were initially adapted by the highly enterprising call centers, dealing with extremely specialized data and expensive telephonic equipment.
But, today the fastest evolving voice over internet protocol (VoIP) has made it possible for businesses of all scales to benefit from the services of intelligent call routing.
Inbound call routing offers a series of advantages to businesses. From the optimization of human resource cost, to ensure the availability of each agent, call routing assists businesses to offer service around the clock and generate massive revenue growth. Some other intelligent call routing options used by companies are:
Manage your business hours

No business can expect quality customer service without minding their business hours. Informing the customer about your service availability is a great way of leaving a professional and positive impact on the audience. With call routing, you can make an announcement regarding your availability at a particular moment. It assists organizations to deliver an impression that the company cares for its end users.
Offer great user experience

A quality call routing strategy efficiently improves the customer experiences. It enables the consumers to quickly reach the service team in case of any trouble. Swift routing helps in developing better customer relations and greatly improves the satisfaction rate. Real-time customer service ensures service quality and helps reduce user frustration.
Manage Extensive hold hours

Businesses thrive with the satisfaction of their customers. The satisfaction of loyal customers depends on quick service and timely resolution to their issues. Keeping them wait for long hours can result to call abandonment and consumer irritation.
With call routing, businesses can encourage the customers to leave a voicemail instead of waiting on hold.
Uplift your Business

Effective call routing creates a great difference between losing a sale and closing it. Routing eliminates the revenue losses as there is no call loss and each and every incoming call is routed to an available agent. It greatly utilizes the agent's efficiency and ensures a 24/7 service availability. This around the clock service and massive revenue growth isn't possible without a call routing system.
How does call routing work in VoIP?

VoIP observes the nature of calls according to a series of standards. Different included standards are area code, time, date, destination, and the medium used to reach the destination. The call management detects and manages the desired destination of your calls by allowing you to establish different rules.
You can either use call routing based on your business hours, Google ads, or time zones. The configuration depends on your business needs to ensure no call is left unanswered.
I do have an IVR, do I still need call routing?

Businesses making use of the IVR (Interactive Voice Response) system are already benefiting from call routing. In such cases, you don't need more call routing options unless your business requirements evolve.
You can enhance the capabilities of your auto attendant by setting up multiple auto attendants. This will help the callers to reach the right person at the right instance.
In case you are requiring call redirecting services due to the COVID-19 regional health restrictions, you can use location-based call routing. This assists the consumers to reach the right person equipped to manage their call.
Is call routing hard to manage?

For businesses, the key aspect is not to leave any dead ends for customers. Consumers should be able to access business phone number at any time and from anywhere. For our voice over internet protocol experts, this is quite handy to accomplish. The right combination of VoIP call routing tools can get it done.
Management of desired call flow and handling of cloud communications through experts is highly recommended. Simply reach out to our support team and we will implement any changes required for your call routing.
What are the other types of call routing?

Multiple ways are available for businesses to route their incoming calls. Here is a brief overview of how an automatic call distributor (ACD) can direct your calls.
1. Circular call routing
This call routing service works in a round-robin effect. This group routes the phone calls to the agents based on their assigned order.
2. Regular
Regular inbound call routing works in a tiered fashion. The routing engine forwards the call to the first agent assigned to the call center.
3. Uniform
In uniform call routing the agents with the longest availability receives the upcoming inbound phone call. This is also the most widely used approach of support departments to increase their customer satisfaction.
4. Simultaneous
In simultaneous call routing, whenever an inbound phone call is routed to the queue, every call agent'sreceiving line rings up at the same time.
5. Weighted
Businesses use this approach to direct more incoming calls to some particular team members. This Routing strategy works by using a percentage.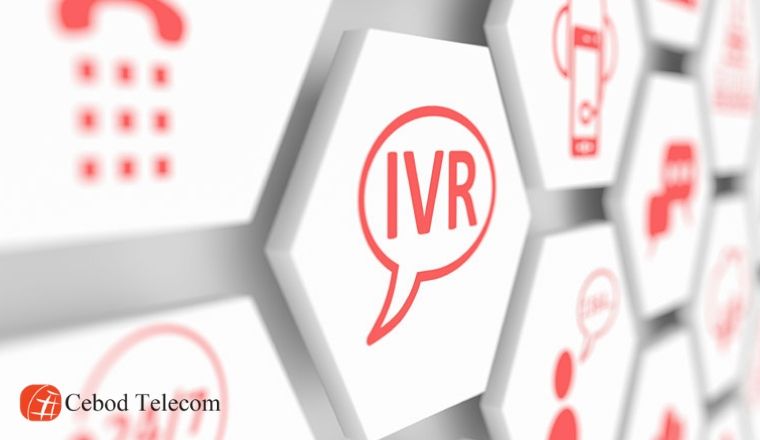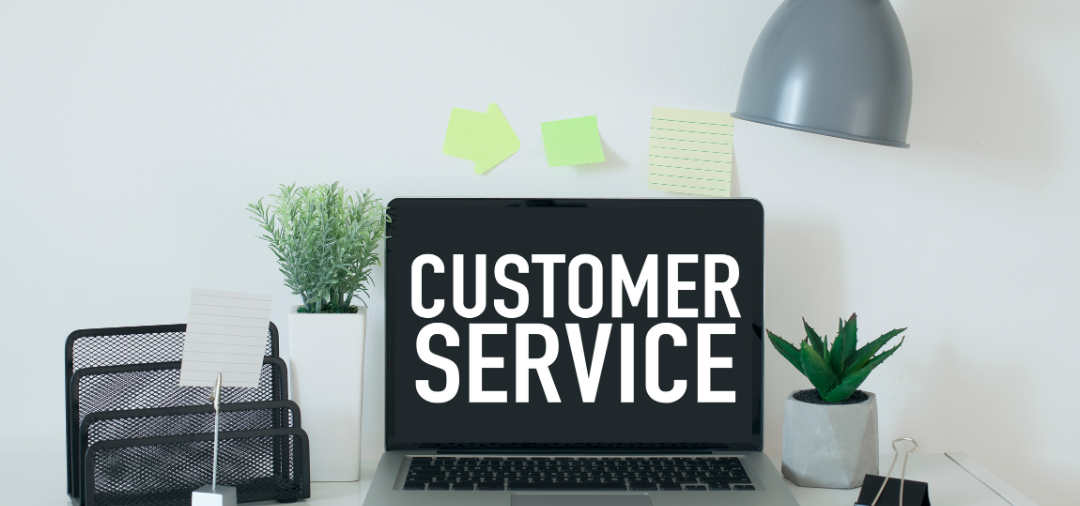 We're Here To Help 24 / 7
Give us a call at 800-839-3817
Get A Free Quote
One stop shop for all communication need. Take your business to the next level with Cebod Telecom business phone system.