Call Routing
Navigate through office telephone system without speaking with the receptionist.
What is Call Routing?
A call routing system or Automatic Call Distributor (ACD) is a call management facility available for businesses to swiftly route their incoming calls according to a given set of rules, to any person or team. Depending on the business requirements, the call routing rules can either be simpler or mighty. Today, most organizations have established a cloud-based telephonic system to manage and route their inbound calls. However, call routing systems were initially adapted by the highly enterprising call centers, dealing with extremely specialized data and expensive telephonic equipment. But, today the fastest evolving voice over internet protocol (VoIP) has made it possible for businesses of all scales to benefit from the services of intelligent call routing.
Benefits of Call routing
We're Here To Help 24 / 7
Give us a call at 800-839-3817
Get A Free Quote!
One solution for business phone service, voip phones, SMS, and call center platform.
Download PDF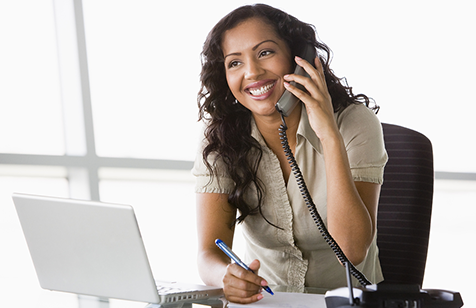 Get In Touch
Get all basic and premium features with every phone line.