call waiting
Hear a beep to know that another caller is trying to reach you while you're on phone.
Call Waiting allows you to accept the incoming call while you are on an existing call.
Frequently Asked Questions
We're Here To Help 24 / 7
Give us a call at 800-839-3817
Get A Free Quote!
One solution for business phone service, voip phones, SMS, and call center platform.
Download PDF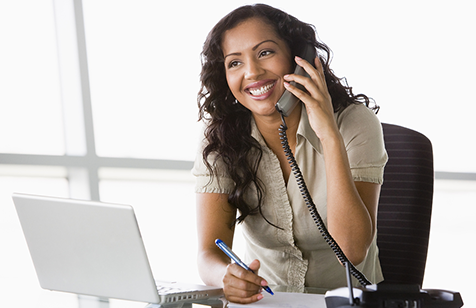 Get In Touch
Get all basic and premium features with every phone line.