Put your company on a rock solid foundation, Choose Cebod Telecom VOIP communication solution.
Why Choose Our Business Phone Systems
Trusted turnkey  reliable, scalable and flexible  communication solution with 50 plus PBX features. Run your business from anywhere with unified communication and integrated platforms.
Cost Effective
No costly hardware, or technical expertise required, and no complicated maintenance to deal with.
Reliable
Move your office to a new business phone service with 99.99% reliability
Scalable
You can easily adjust business phone serviceaccording to the needs of your business. In a few clicks add/subtract phone lines and phone numbers
Display Office Phone Number
Place a phone call from any device and it can display as your office phone number
Communication
Instant text messages and media files to stay-in touch with clients and staff
Conference
You can easily adjust voip phone service according to the needs of your business. In a few clicks add/subtract phone lines and phone numbers.
All-Inclusive PBX Features
Get all basic and advanced business phone service features
with every phone line.
SMS
Our SMS features allows you to have access to unlimited outbound and inbound text messages.
Voicemail To Email
Receive voicemail to any of your email account. Stay connected with your business on the go.
Auto Attendant
Get a professional image for your office. Automatic greeting helps the callers choose specific person or department they are trying to reach.
Call Queue
Ability to put the incoming calls in a queue to be responded by the next available company represntative. No incoming call is ever missed.
Cebod Telecom App
Stay connected with your office, employees, customers directly using the App in your mobile phone.
Custom Greetings
Choose the default business phone system greeting or customize your office phone with personal greetings, messages, music or information.
Best Business Phone Service for You
VOIP Phone systems that thinks and talks like you
Constant communication is key to the overall success of a small business.
Get a bigger presence with features like call transferring, automated attendant and customized voicemail greeting. Improve customer experience while keeping the cost low.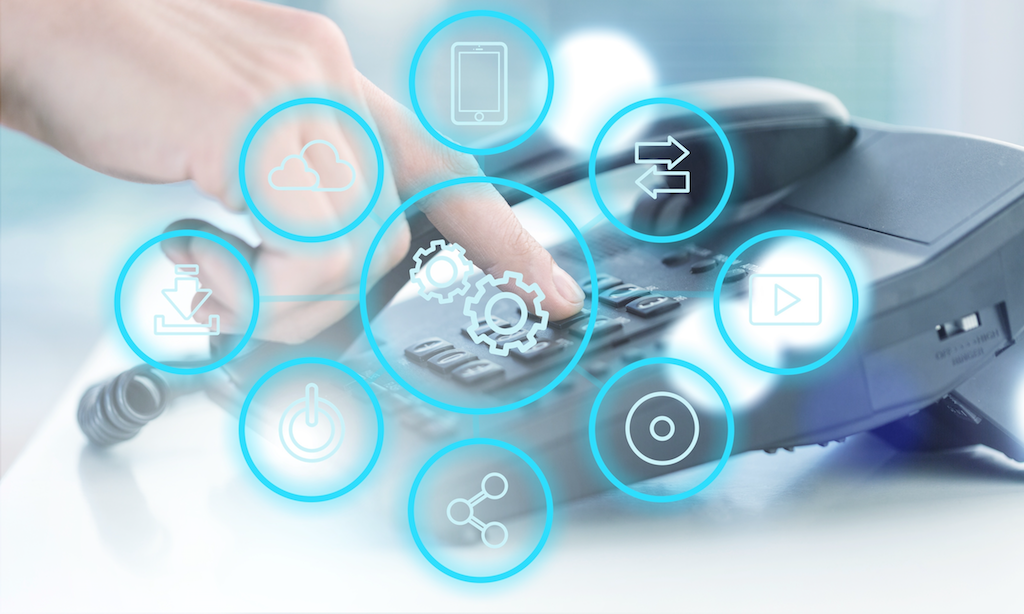 Bring all office locations together under a single VoIP business phone service.
Cost-effective, reliable and secure business communication solution for your various office location.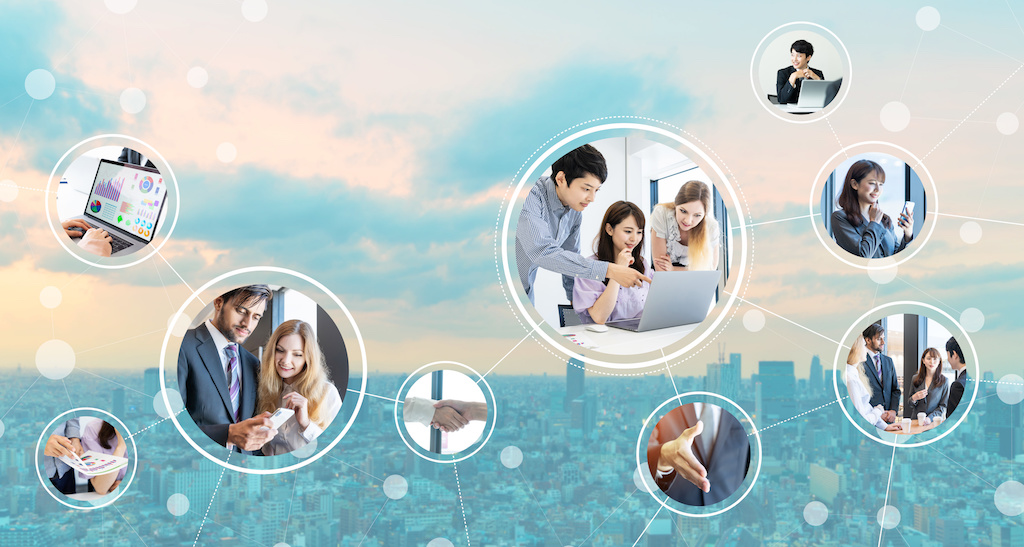 Manage ecommerce business and monitor employees communications regardless of location with Cebod Telecom business phone service. Improve productivity with remote
office locations under one business phone system.
Pay per line, not per user
Business with 20 employees may require 10 phone lines as compared to paying for dedicated phone line for each employee.
Cebod Telecom is the ideal business phone system solution, enabling clients to effortlessly and successfully collaborate from anywhere in the world – creating lasting, rewarding relationships with clients, partners, and team members.
Plans and Pricing
Pay for certain number of phone lines required, not for every user in the company. Receive premium features with every phone plan and support for one or multiple business locations.
37+ Phone Lines

50 Plus Features
10-36 Phone Lines

50+Features
2-9 Phone Lines

50 Plus Features
What We Do Best
Some of the testimonials which can help you understand our commitment to our customers.
We had never before experienced such a service. We are now on a yearly contract and will renew our commitment for a longer period when current contract expires. CEBOD is a trusted and valued partner providing us with exceptional service at an unbeatable price point.
I've been using this phone company for about 2 years and it has been working out great. All the same functions as your local phone service provider but at the fraction of the cost. As a business owner this helps a lot especially when you are starting a new business. Customer support is key and they have been there promptly to help when needed. I would highly recommend CEBOD Telecom Services!!!!
CEBOD Telecom, offered complete solution for our phone system, at a competitive price. For less than the price that we were paying just for the local phone service, they offered us with a full-hosted PBX plus phone service. Thank you Cebod Telecom for excellent phone service and support at every step.
Frequently Asked Questions
Tired of paying per phone line? Does your business need unified communications but can't find the right answer?Our low cost phone service for with all basic and advanced features is the answer.
When can I start using small business phone service?
Once online registration process is completed, your account and phone number are activated immediately and you can start using the new small business phone service. The phones are shipped to you same day using ground shipping. You can decide to pay extra to expedite delivery of phones overnight.
What is a cloud based VOIP phone service for business?
A cloud VOIP Phone Service, as its name suggests, is an internet hosted in the cloud. No, it's not high above the skies, but being 'in the cloud' means the service is located in secure servers maintained by Cebod Telecom and accessible through the internet.
Need a reliable business phone system for multiple offices?
Our office phone system is right for you! Your clients will call one desired local or toll free phone number to reach your business and can be directed to sales team in Los Angeles, support in New York or after hours calls in India. Manage all phone lines under one online account and one invoice.
Does subscribing to Cebod Telecom business phone service require changing phone numbers?
No! You are not required to change existing phone numbers. We can port your existing toll-free or local phone numbers from another service provider to Cebod Telecom, free of charge without any delay or downtime.
What kind of internet is needed for using office phone system?
Our phone service works with any strong bandwidth internet connection. Along with this phone service for small to mid- size companies, we also provide internet services throughout the USA. You can use your existing internet service to use with Cebod Telecom office business phone service.
How much does it cost to get all hosted PBX features?
We offer all basic and premium features for every new phone service line purchased with us. There is no hidden fee or extra cost for additional features or upgrades ever. You only pay for the business phone service lines and the rest all comes with it, irrespective of number of phone lines bought.
Why is your business phone system cheaper than others?
We have cut out the middleman and are sharing the profits with you, by providing cheap phone service with high call quality. Our sister company, DIDFORSALE provides sip trunking and local/toll free numbers to other wholesale dealers and companies. We thrive to provide the cheap business phone service cost for small businesses, without ever comprising on quality.
Get A Free Quote
One stop shop for all communication need. Take your business to the next level with Cebod Telecom business phone system.