5 reasons why virtual phone system is a smart choice for Real Estate Businesses
The struggle in the real estate industry is getting intense day by day. And real estate businesses are always on the go. Because people don't buy or sell anything like that. It is a matter of their lifetime savings. So whether you are dealing with clients or moving from one location to another, this business's nature requires quality and on-time communication. The availability of a strong domain and on-time interaction is necessary for the real estate business. As the prospects and the customer must reach out to your business anytime, they want.
In such a high-pressure work environment, traditional telephonic systems are no good as these systems are unable to manage the excessive volume of your calls. The success of retailers and brokers depends on their communication. But by using an outdated phone system for communication, the professionals cannot gain any competitive edge. And here comes the need for a reliable business phone system, capable enough to adopt mobility and offer automated services.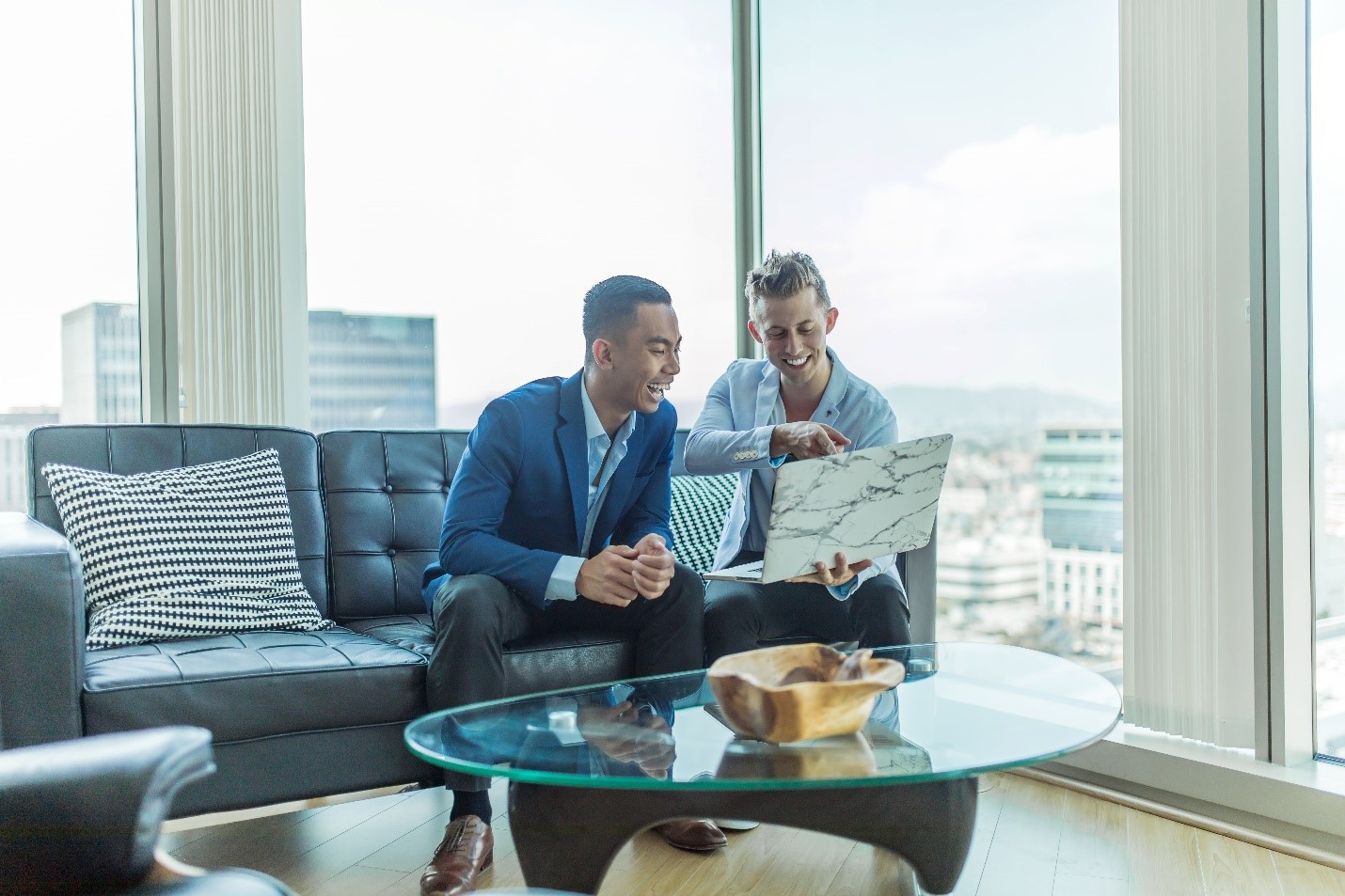 Cost-effective and feature-rich virtual phone systems are smart choices for multiple retailers to manage their call volumes and stand out in their competitive circle. Not only does the VoIP phone service for retailer fastens the communication, but it also helps to improve the retailer's accessibility for prospects. These business phone systems enable brokers to break traditional cold calling barriers and advertise their business more efficiently. And speak for your self, who doesn't want robustness in the industry?
Here are some reasons why you should go for VoIP phone service for retailor and why it is smart to adopt a virtual phone system for the real estate empire.
Mobile Integration
Keeping up with the technology, the virtual phone system provides handy call management by using mobile integration. With this feature, you can manage your office line calls through your phone using a mobile app. The exciting thing about this feature is, the provided application automatically detects and separates your business calls from personal callings. All calls, messaging, and voicemails are available in the mobile app, and access at any moment is possible.
The VoIP mobile application is integrated with the desktop phone of the business location. This integration helps the retailers to synchronize calling and messages robustly. Whenever the desktop phone rings; the application rings the retailer's phone as well.
Retailors and professionals of real estate business do have to work outside of the office location. The Virtual phone system enables the offices to direct incoming calls to their cell phones, regardless of location. So you can still stay connected to your business while working outside with feasible data plans.
Follow me, Find me
Real estate businesses are always moving from place to place. The retailors can never really stay at one business location. The day of a professional retailer revolves around property tours, meetings with buyers and sellers, negotiations, and much more. That's what makes the virtual phone system even better for real estate businesses. The VoIP phone service for retailor allows us to carry out work from any location. The feasibility of working virtually from anywhere helps the companies to stay productive and connected. The VoIP phone systems provide automated answering (Follow me) that can be turned on and off when needed.
With automated answering, you can answer the incoming calls without any delay. Also, automated answering can easily turn off if the retailer wants to answer the calls manually. Which means no voice mails while you are away.
This type of business phone system offers the robustness and a higher level of response, leading to standardized customer service and satisfied customers.
Music on hold
The "Follow me" feature does help the retailers to take the calls wherever they want. Sometimes, you are quite busy with something and need some time to reach out. So the caller has to wait for a while. This wait can be frustrating for the caller. That is why the Virtual phone systems come with music on hold feature.
Music on hold feature typically lightens the waiting process by playing background music or providing relevant and exciting information to the caller. This feature keeps the caller entertained during the waiting time and makes the communication a bit more professional.
Hunt groups
VoIP phone service comes with numerous market place advantages for your real estate business. A fantastic feature of the virtual phone system is hunt groups. The hunt group enables enterprises to send orderly messages to different people and groups simultaneously. However, the exciting thing is that if an intended person or group does not receive, the calls are automatically directed toward the next group. This way, important business calls don't get neglected.
Real estate businesses demand working at a fast pace. With a virtual phone system, you can also place the upcoming call on hold in the phone queue and get back to it when available. The noteworthy thing is you can frameup a maximum hold limit, and the calls can automatically be routed to another department, team, or voicemail when the limit ends.
First-hand quality
Communication is vital in any sales and marketing field. But for real estate businesses, two-way communication is the real game-changer. So retailers mustn't compromise over the quality of communication. Envisage a consumer describes his problem to you for 2-3 times, and you still don't get it.
Such situations lay a wrong impression over the costumers and raise questions over the retailor's service quality and professionalism. While with a Virtual phone system, you can enjoy the best quality calling services without any delays. The quality of the business phone system ensures that the customer is getting an adequate response. And also, there is no need for multiple problem repetitions.
Adopting VoIP for real estate businesses is a smart choice as it helps retailers build long-term business relations. Multiple top professionals have gladly embraced this business phone system and have claimed that it has enabled them to gain an edge over their competitors.
If you are a real estate business person, try VoIP and see your communications speeding up!