Do you have business with multiple locations and lot of satellite office?
Managing phone system and phone service at each location can be nightmare. With VOIP phone service you can bring all office locations together under a single Phone System.
This is the most Cost-effective, Reliable and Secure Business Solution.
With single phone system employees will benefit with Improved Communication within Company
Reaching team member in another office is same as reaching one in the same location or building.
Leads to greater accountability, since staff members will be able to simply pick up the line and dial an extension to reach their coworkers and counterparts in other locations.
It can help to improve the workflow, reduce miscommunications.
Brings employees together as a united team, no matter what part of the country they're located in.
Learn more about our Cloud based phone service fit for multi-site business.  https://www.cebodtelecom.com/multiple-office-locations-business-phone-system/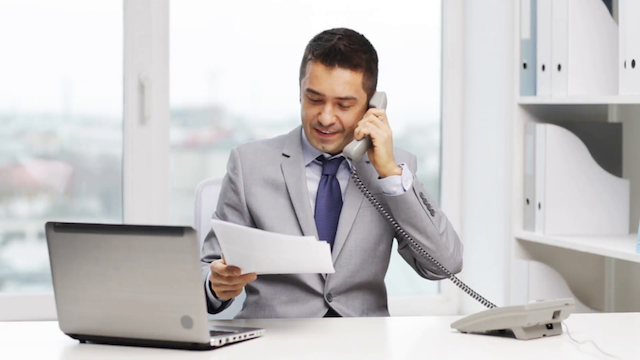 VoIP has revolutionized business communication around the world. While it shares a tone of similarities with traditional phone systems, it also comes with an equal measure of contrasts. What's the main difference between VoIP and regular phone systems? It might be the...