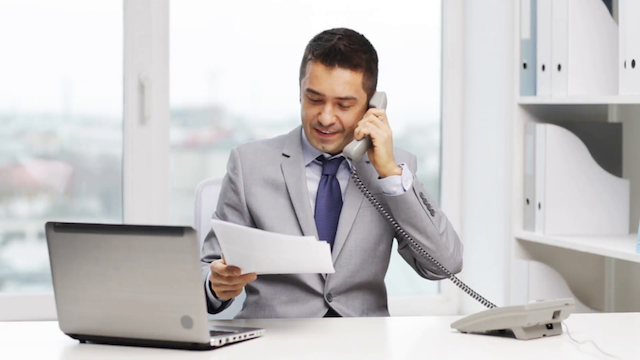 Project Manager
Remote – Fulltime Position
 Cebod Technologies is seeking a Technical Project Manager who has knowledge and experience of managing multiple projects in reference to the web and mobile application development. You will be joining a team of engineers and developer who designed a Communication Platform that thousands of people use every day.
Job Responsibilities:
Provides input to the development of product strategy and research and development of new and emerging products.
Establishes production and quality control standards.
Coordinate internal resources and third parties/vendors for the flawless execution of projects.
Ensure that all projects are delivered on-time, within scope and within budget.
Assist in the definition of project scope and objectives, involving all relevant stakeholders and ensuring technical feasibility.
Ensure resource availability and allocation.
Develop a detailed project plan to monitor and track progress.
Measure project performance using appropriate tools and techniques.
Report and escalate to management as needed.
Manage the relationship with the client and all stakeholders.
Establish and maintain relationships with third parties/vendors.
Create and maintain comprehensive project documentation.
Delegate project tasks based on junior staff members' individual strengths, skill sets and experience levels.
Track project performance, specifically to analyze the successful completion of short and long-term goals.
Develop comprehensive project plans to be shared with clients as well as other staff members.
Perform other related duties as assigned.
Develop spreadsheets, diagrams and process maps to document needs.
Requirements:
Proven working experience in project management.
Excellent client-facing and internal communication skills.
Excellent written and verbal communication skills.
Solid organizational skills including attention to detail and multitasking skills.
Strong working knowledge of Microsoft Office, Project Management Tools.
Project Management Professional (PMP) / PRINCE II certification is a plus.
 Job Qualifications
Education: Bachelor's degree in IT or Computer Science related field.
Engineering / developer background a plus.
Experience: 2+ years of related experience and/or training.
Skill: Understand Web and Mobile Technologies, JavaScript, PHP, Database and Browser debugging tools is big plus. Should know how does APIs work, Understand Client Server Relationships.
Working Hours and Location:
Preferred location will be Noida, India, Since the position requires working with teams in different time zones, work from home is also an option.  Flexible hours, usually 9 AM to 6 PM, expect to get on calls in Morning and Evening (Average one hour pay day) US Pacific hours. 
Sales Representative
Tustin,CA – Fulltime Position
Cebod Technologies is seeking full-time, sales representative. Cebod Technologies provide Nation wide telecom services (SIP Trunking, Hosted PBX, Business Phone service) to small to mid size businesses.
Looking for energetic person that will be responsible for managing high volume of outbound calls.
Follow up with warm leads and convert them into sales. Earn big commission on every closed deal
Create personalized messages, follow up with clients, conduct demos of phone system when required.
Required to represent company at several conferences and seminars within OC and LA County- Use company car or get reimbursement for gas.
Lead generation through cold calling, & emails along with follow up on warm leads.
Be responsible for identifying customer problems, gather requirement and suggesting solutions/products, building relationships over the phone
Bilingual Preferred but not required – English and Spanish
Serious job seekers please apply with resume and dates/times for in-person interview.
Qualifications
Successful candidate must
Understand how VoIP works.
·Need to have 1-2 years sales experience.
Have good communication skills.
Have good people skills.
Excellent verbal communications skills
Ability to build a client base and develop relationships
Goal oriented and self-motivated
2472 Chambers Road
Tustin, CA 92780