Free In Network Calls in USA and Canada
Enjoy free in network calling and connect with co workers, colleagues, team members across locations and offices.
Free In Network Calls
Set phone extensions on the phone lines purchased with us and there is no limit on the number of calls made within the network. No additional charges on the call talk time. In network calls can be one on one, 3-way calling or Conference call within the network.
We're Here To Help 24 / 7
Give us a call at 800-839-3817
Get A Free Quote!
One solution for business phone service, voip phones, SMS, and call center platform.
Download PDF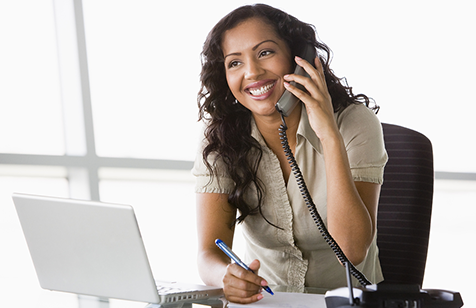 Get In Touch
Get all basic and premium features with every phone line.