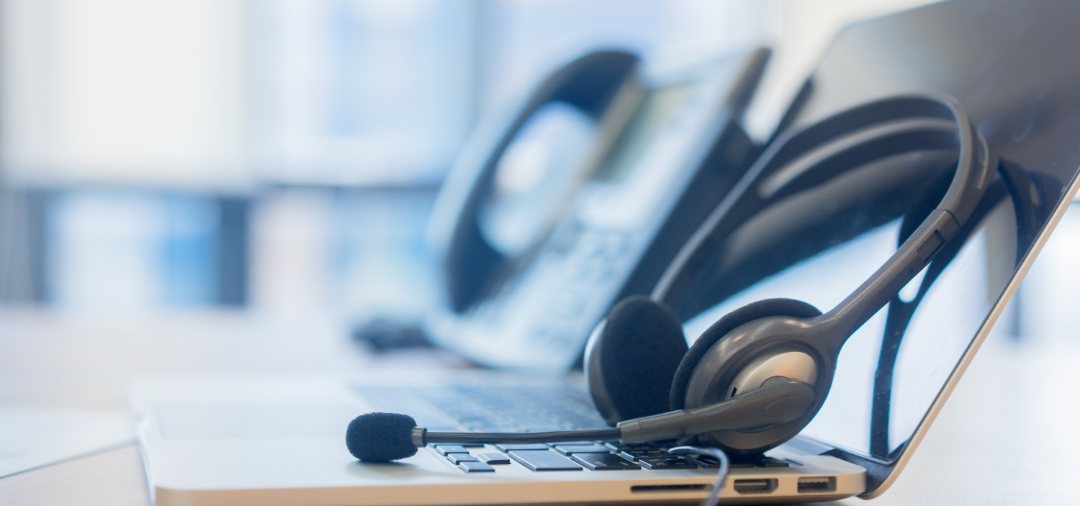 Hosted VOIP Phone System
What is Hosted VoIP ?
Traditionally known as hosted PBX, hosted VoIP phone system is referred to as an internet delivered phone system offered by a host and/or a telephone service provider. A hosted Private Branch Exchange (PBX) delivers a telephone system utilizing the Voice over Internet Protocol (VoIP) technologies.
A hosted VoIP telephony system makes use of equipment that are located at the host's exchange server premise. As a result, there is no need for the consumers to install any phone equipment. The software required to run this entire system is also managed by the host company.
Traditional telephony systems such as Public Switched Telephone Network (PSTN) utilize the circuit-switched telephony system. Whereas, hosted VoIP systems transmit calls over the internet utilizing packet-switched telephony. When we make a call via a hosted VoIP phone system, the call first gets routed to the offsite voice system of the host. It is then sent via the internet to the desired location for processing. Finally, the call is sent to preferred phone extension after processing.
Some of the top reasons for businesses to use hosted VoIP phone systems are
Phone system with a plethora of advanced features
Elimination of expensive purchases related to the phone system
No on-site hassles related to IT
Mobility to work from anywhere
No on-site maintenance requirements
Allows multimodal network access to the users
Scalable phone system for all businesses, regardless of size
Predictable monthly expenditure on phone systems
Hosted VOIP phone systems can be easily managed  from anywhere using a laptop or smartphone with an internet connection. It allows companies to stay connected with clients normally as if they were using a landline, and also provides many all-inclusive features such as SMS, internet fax, fax to email, call park, IVR, auto attendant, time based routing, roll over calls, shared calls, local phone numbers. Cebod Telecom also offers free trial, free number porting and free business phone system with their crystal clear VOIP phone service
Read more:-
What equipment is needed for VOIP Phone System?