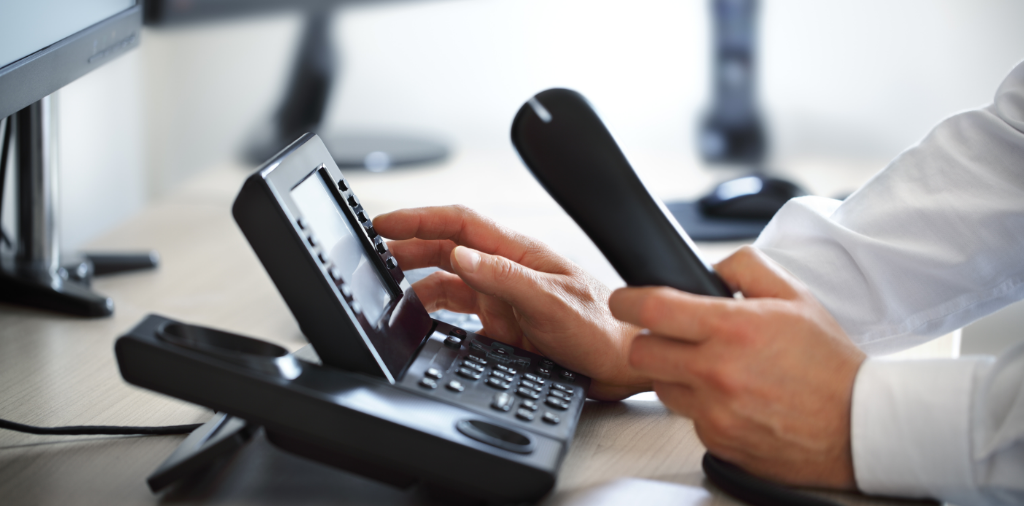 VOIP for Legal Firm Part 1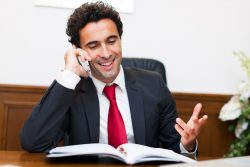 VoIP and Lawyers Part 1 – Why Voice Quality Defines Your Industry
You may not know it, but VoIP should now be considered a vital part of the legal trade. If you are still using a traditional phone line, you are missing out. In part one of this series, you are going to focus on the value of voice quality. The power of your voice will define whether you can successfully attract customers and do your best by them.
Crystal Clear Voice Quality is Yours- 
There's no reason why you should be without a hosted PBX system. It provides crystal clear voice quality that is surpassed by nothing else. A  managed cloud phone service enables the other person to feel like you are in the room with them. It's the latest innovation in business phone services, and it can pay dividends for your business.
How Voice Quality Improves- 
The reason why VoIP is superior to traditional phone lines is because both the software and hardware used is specifically designed to yield better voice quality. It's based partly on the strength of your Internet connection, so your VoIP provider can give you the best possible results. You may think that voice quality with your cloud phone system is an added advantage, as opposed to a need, but this isn't the case at all. You must have crystal clear voice quality.
Improved Customer Service- 
The chances are most of your interactions with your clients will happen in a remote capacity. You may be exchanging emails with them, or you may be spending most of your time on the phone. If you voice isn't clear and customers are constantly having to ask what you said this is going to make every call longer and will inevitably lead to getting less done.
Words are Everything- 
During complex legal cases, it's vital that everyone has a firm grasp of what everyone means. If your voice is obscured due to a poor-quality business phone line, your words may be confused. If your clients misunderstand what you said, it could very well change their decisions, and that could cost them the case.
It's vital that clarity is the best, it can be so people can make the best decisions and your meaning gets across loud and clear.
Trust- 
You may not know it, but trust is heavily influenced by whether you can understand the other person. If you met someone on the street and they mumbled and wouldn't look you in the eye, would you trust them? The chances are you wouldn't, and this is the same principle as talking to someone over the phone. If your voice isn't clear, people are going to have a hard time completely trusting you, and they are right to feel that way. You also install trust through the benefits of security. The cloud phone services of today are encrypted and completely secure from prying ears. Your customers are bound to feel safer knowing that they are using a secure line, which is what these phone systems provide.
Read More:-
More Features Available
The best in voice and sound quality is only the beginning for a modern business phone system. A hosted PBX brings with it a range of new features. For example, free conference calling and unlimited nationwide calling comes as standard. You can even combine a virtual phone system with video conferencing, so you can see the other person as well as hear them. These systems are able to be scaled up or down without the need for a technician to come to your place of work. As a legal professional, you can gain all the benefits of a cloud phone system with sufficient capacity to upgrade.
What could be better?
Read:-